Tréca in Milan
If you want a consultation make an appointment, don't wait call us on 02866838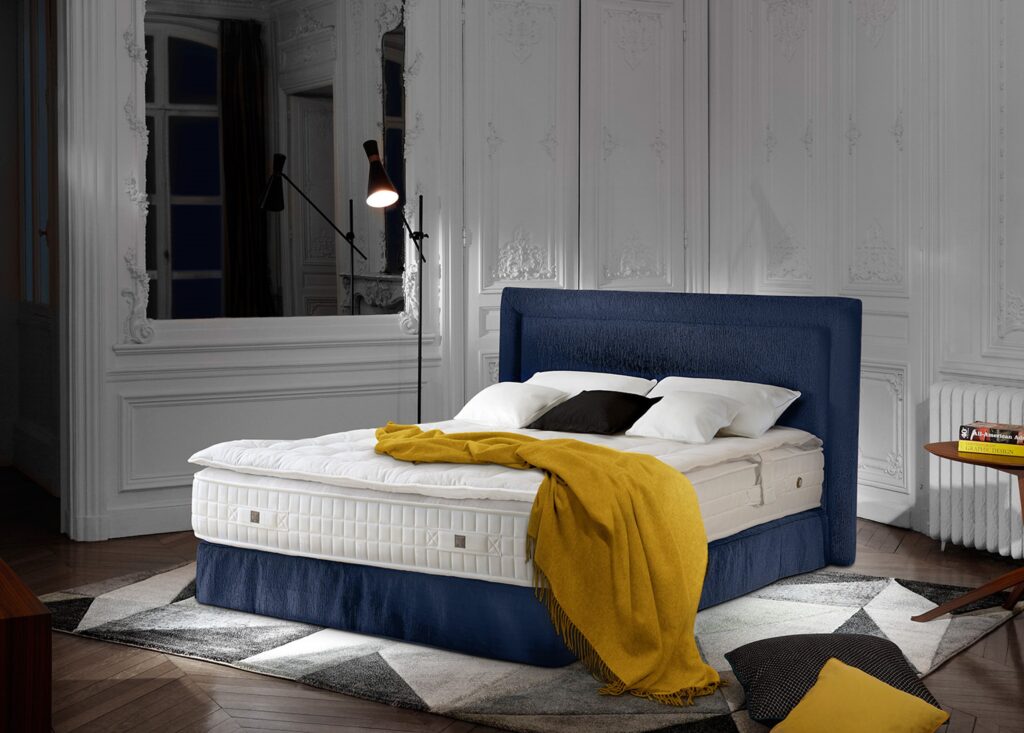 We are official dealers of all Treca collections.
For over 50 years, we have been specialists in giving homes a refined, elegant, unique furniture.
Tréca is a historic brand, synonymous with tradition, a repository of craftsmanship that has been handed down from generation to generation. The Tréca brand takes care of all its customers to make them feel privileged.
A tailor-made and original approach that enables it to maintain a personal relationship with each of its buyers. Tréca, savoir dormir à la française.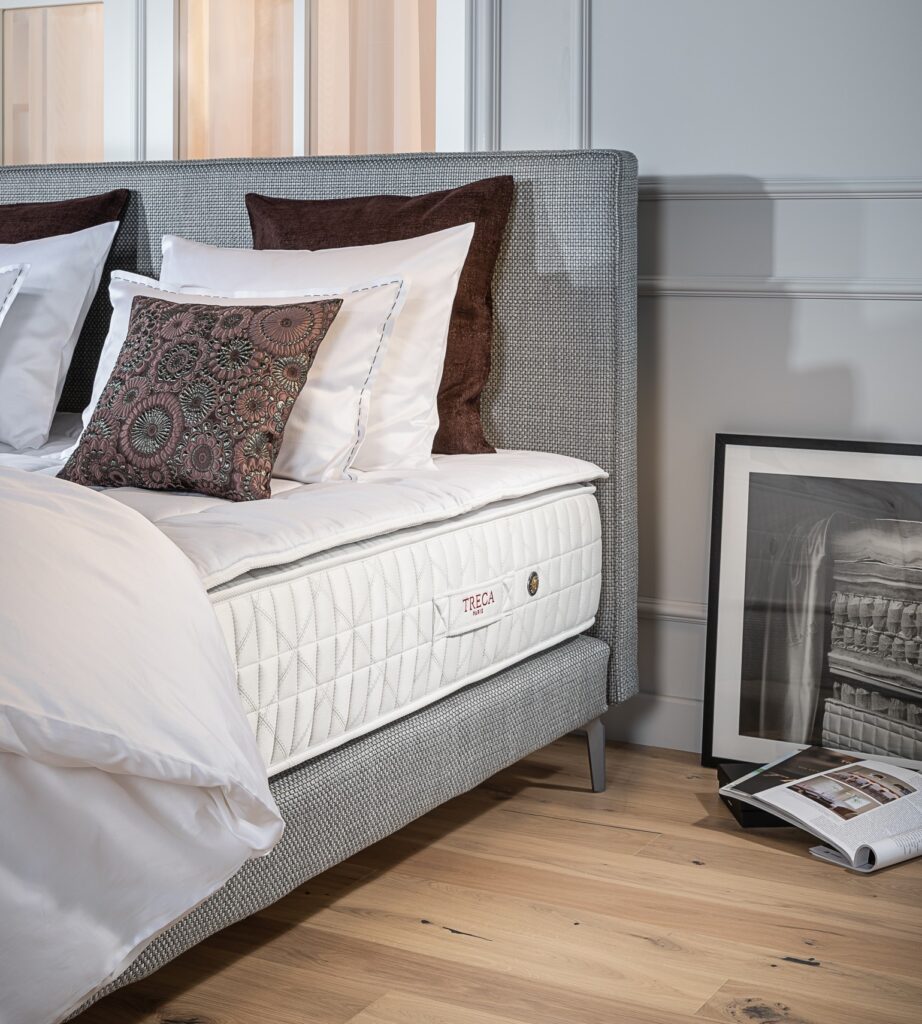 Come and discover Tréca collections in our Milano store
Collections
Couture Collection | Paris Colletion | Platinum Collection | Imperial Collection
Couture Collection
The Couture Collection is a world in which all your wishes come true: mattresses with a refined finish, with capitonné padding made by hand according to tradition, made from 100% natural materials and with springs encased in cotton covers. Because every sleep is unique and deserves the best, we leave nothing to chance.
Composition
Truss
Winter side: Baby Lama 1.2 kg/m².
Talalay® filling 4 cm
Suspension :
a) micro pocketed springs with cretonne covering
b) cretonne-coated pocketed springs
Summer side Linen 1,2 kg/m²
Talalay® padding 4 cm
Integral quilting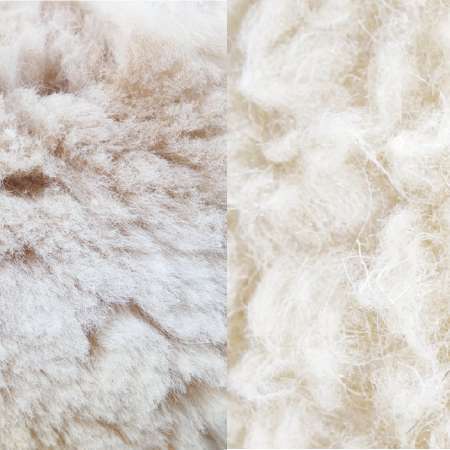 Paris Collection
Refinement and voluptuousness are the key words of the Paris Collection. These models, with vertical and integral capitonné upholstery, are entirely handmade, guaranteeing the durability of the materials and the long life of your comfort. It is also distinguished by the refinement of the finishes: handles with embroidered brand and model names and a top embroidered with the name of the Collection. You can customise the comfort of your bed by choosing the sommier and quilting to match your mattress.
Composition
Truss
Winter side: Camel wool 400 g/m², Linen/Silk/Cashmere 400 g/m², hypoallergenic wadding 200 g/m².
Central filling winter side: Softcare 1,5 cm
Fusion suspension
a) Suspension with pocketed springs
b) Pullman® spring suspension
Central filling summer side Softcare 1,5 cm
Summer side: Polyester and linen wadding 400 g/m², linen/silk/cashmere 100 g/m², hypoallergenic wadding 200 g/m².
Internal capitonnage Treca Paris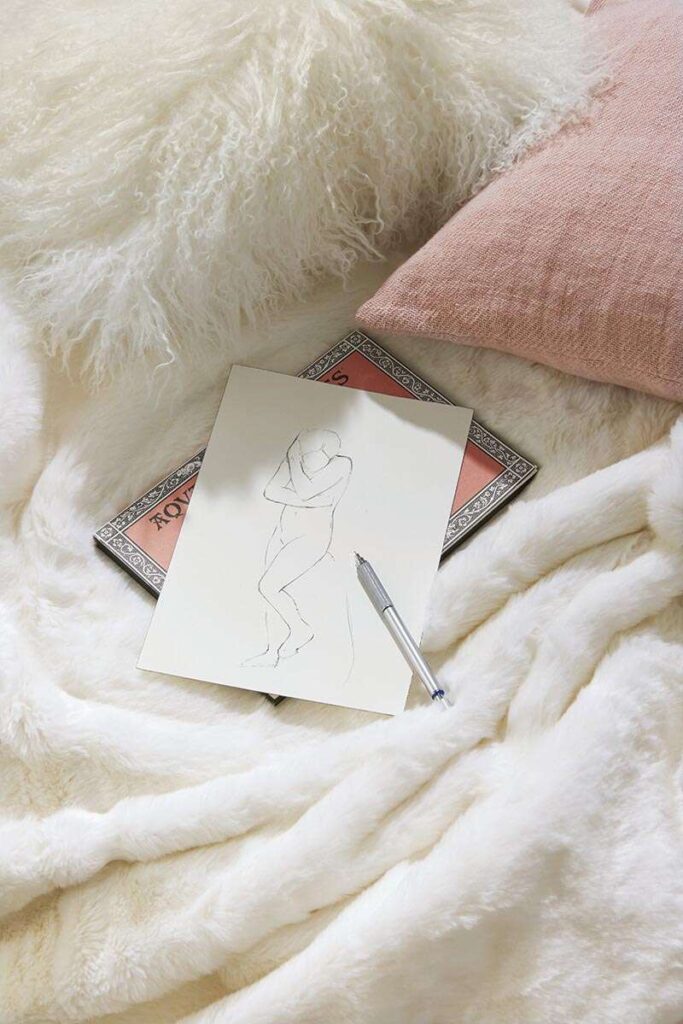 Platinum Collection
The main feature of this collection is the multi-spring pocketed suspension, combined with generous padding in fine natural materials, without neglecting the refined finishes. The Platinum Collection uses its multiple virtues to offer you personalised comfort. Falling asleep is a moment of absolute pleasure that reaches its climax when the Platinium mattress, mattress support and duvet are combined.

Composition
Winter :
Cashmere and Silk Quilting
Camel wool and microfibre 400 g/m².
High density foam 9mm and wadding 200 g/m².
Latex 2 cm
Summer :
9 mm high density foam and 200 g/m² wadding
Bamboo viscose and 400 g/m² microfibre
Quilted linen and silk
Latex 2 cm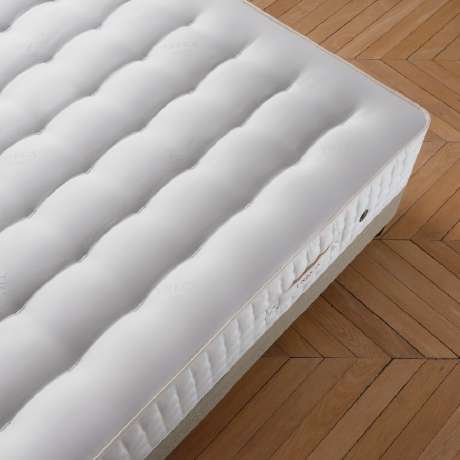 Impérial Collection
In order to offer you a choice of comfort tailored to your needs, the Imperial Collection expresses the best of an expertise that is the fruit of a long tradition. It offers a wide range of models equipped with various types of box-spring suspension, combined with different natural and/or technical materials.
Composition
Trellis
Winter side: wool 500 g/m²,
hypoallergenic wadding 200 g/m².
Central filling on winter side: Softcare 1.5 cm
Suspension with pocketed springs
Central filling summer side: Softcare 1.5 cm
Summer side: cotton 400 g/m²,
hypoallergenic wadding 200 g/m².
Internal capitonnage Treca Paris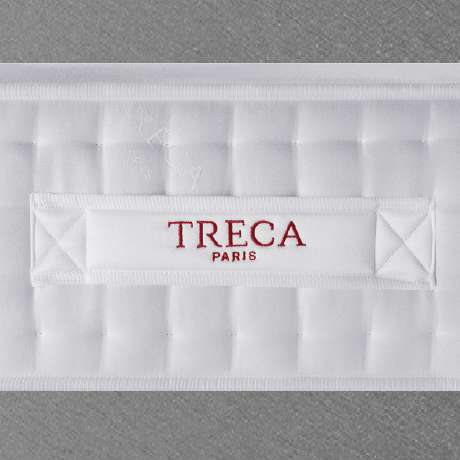 T by Treca
Treca, undeniable comfort for over 80 years
Over the years and thanks to its experience, the Parisian brand Tréca has developed collections of mattresses made by hand from noble materials. The T by Tréca range offers you unquestionable comfort and ideal morphological adaptation.

Composition
AIR SPRING® POCKETED SUSPENSION

Spring diameter: 16/10
INTEGRAL SKIRT
FAIRING AND METAL PERIMETER REINFORCEMENT (for dimensions over 160*200)
WINTER SIDE
Natural latex 4 cm, BioLana 200 g/m2
SUMMER SIDE
Softcare® soft 1.5 cm, organic cotton and organic linen 200 g/m2
MATTRESS TOP
Fabric CCM18 (65% Polyester / 35% Viscose)
Option: 100% organic cotton fabric.
PERIMETER BAND
Fabric CCB18 (59% Polypropylene / 41% Polyester)
5 horizontal handles of which 4 with brand name and
1 handle with model name
4 aerators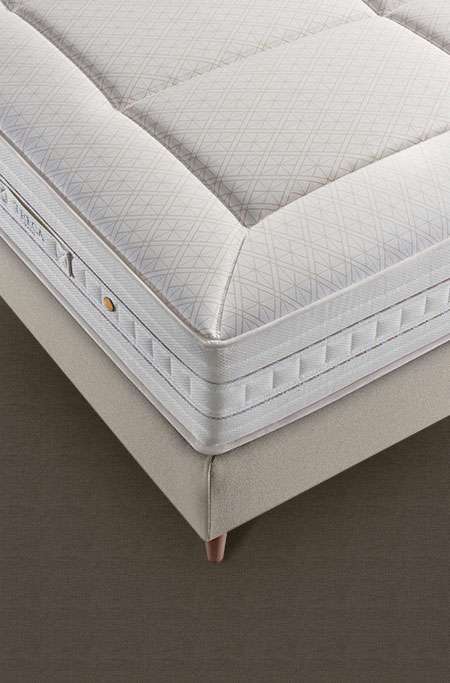 In addition, you will find beautiful quilts and articulated beds.
We look forward to seeing you
Come and discover Tréca collections in our Milano store