Il Piccolo Blog
[:en]Reasons Why Designer Italian Furniture Getting More Popular [:]
[:en]First of all Italian furniture is not just a furniture item, it's kind of blessings for us. The furniture's made from Italy has a colorful history and different appeal from the users. Italy has more natural resources and it grows more successfully. The best thing of this country that people has known the way to use and utilize the entire resources effectively. Basically we can say Italian furniture is the father of designer furniture.
Designer of the Italian furniture's are mixed traditional and modern design so that the level of furniture is much improve from the previous session. That is the actual reason to get world wide popularity and also increase more users as well.
Have A Fantastic Designer Italian Furniture With Minimal Spending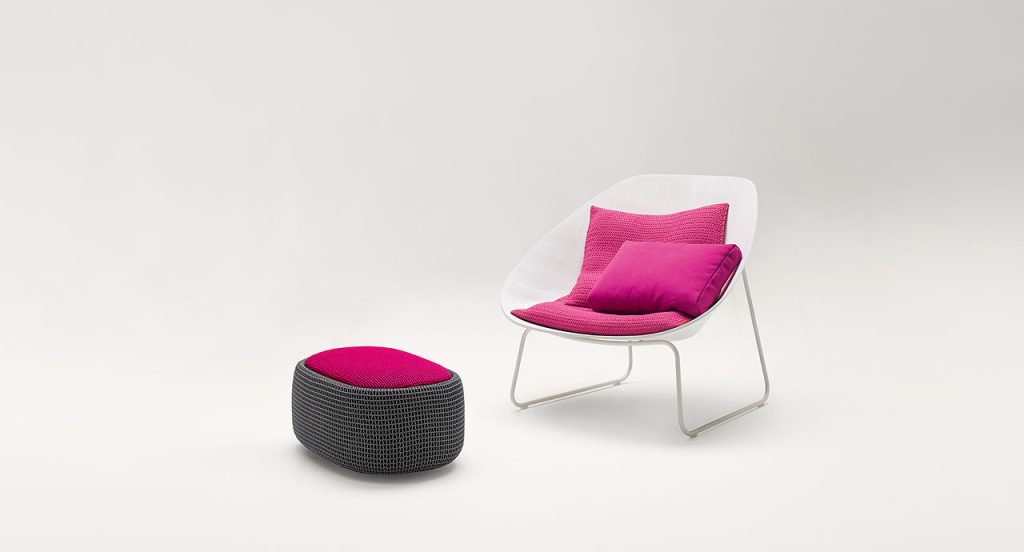 Italian furniture designer has authentic capability to create innovation and make creative design based on user satisfaction. It can highly attract people at first look. As furniture designer must have some skills which should be helpful to make combination of different design and art which is successfully bring out something new and looks innovative. At present furniture designer are not only Italian but no Italian designers are also comes from Milan.
Most of the people are thinking about the costing of taking new designer furniture of their home where fantastic designer's Italian furniture does not required more prices. Minimal spending with elegance design furniture is the first priority of the manufacturer. We must watch the Italian furniture history to know more about furniture costing because history does not tell lie.
The Trending Stuff In Designer Italian Furniture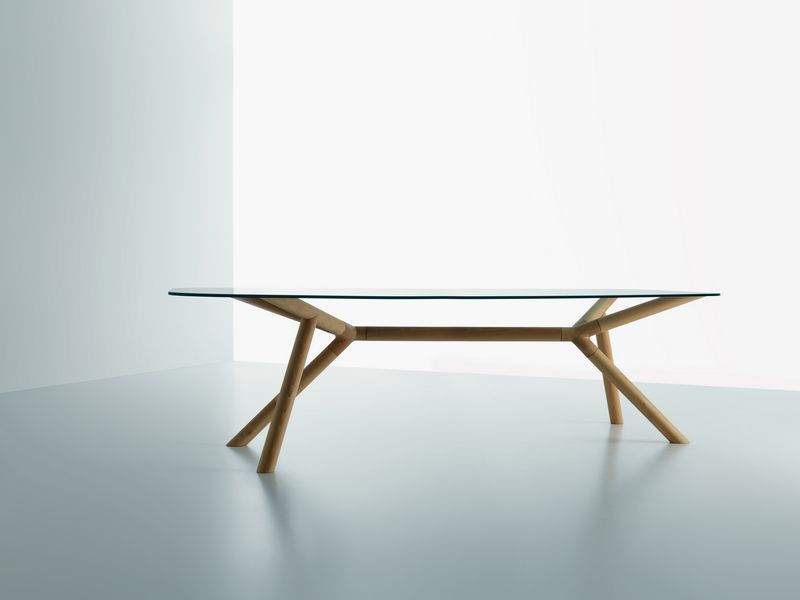 Many furniture designers who are really want to create something innovative and to make it happen. Generally furniture designers are using so many different things to create more outlook and impression. They must take care to selecting stuff before making new designing furniture because people love to use trending stuff as well.
Architect of the Italian furniture are reinvented now and apply so many new thing to make it better. Date by date it's continuously improved even much better from the early 15th century in Italy. There is no doubt that designer Italian furniture has the quality to dominate the furniture market for elegant and stylish design. Here is some trending stuff which is used to make luxurious Italian furniture –
Layered in Luxury
Supreme Elegance
Gilted in Gold
Tile, Marble and Stone
Modern Design With New Stuff
Innovative Approaches To Improve Designer Italian Furniture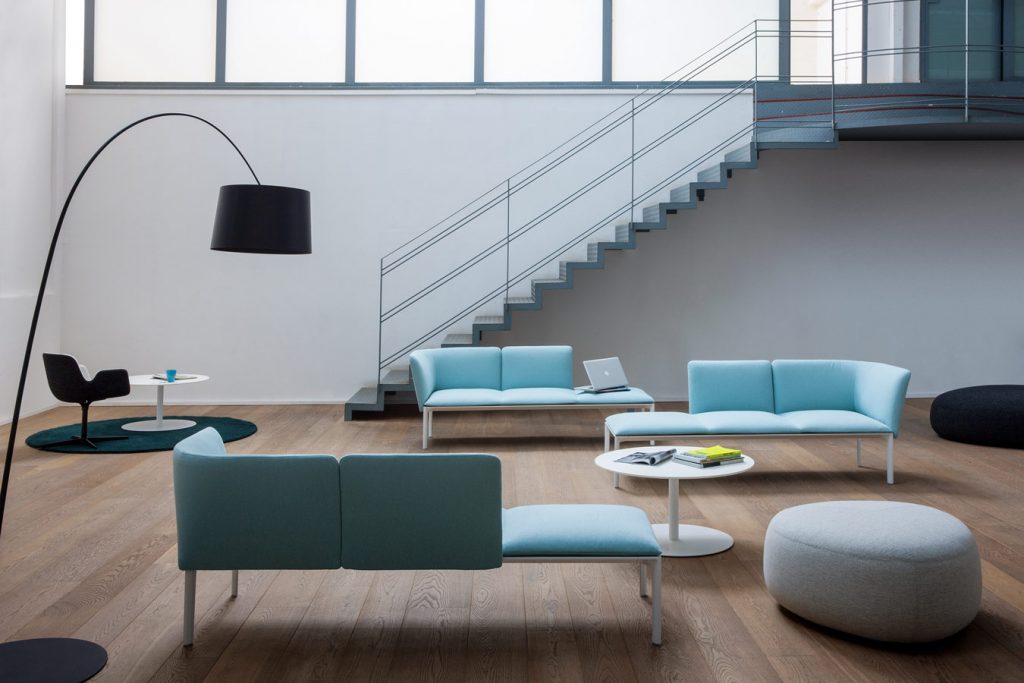 Innovation is the specialty of Italian furniture designers. They love to make innovative things for us. Each of the designers knows their job very well and love to complete their job. They are thinking about what people would love to use and start working based on those thinking.
We can found various designer furniture brands on local and global market who are making innovative and contemporary design for furniture. Designers make numerous furniture designs to inspire people so that they can decorate their home so nicely.
After 1950s Italian furniture has been improved vastly and used more commercially as we know. To choose furniture for home or office or commercial space choice are vary from person to person, but when a graceful furniture designer work he/she must consider all those thing that what really people like.
Basically Almost the entire designer community of Italian furniture would approach unique and different design which is definitely gain customer attraction. So there are no confusion about the quality and mechanism of designer Italian furniture.[:]