Il Piccolo Blog
[:en]Never Skip These Facts While Buying Italian Fabric Sofa[:]
[:en]There is no substitute of sofa when you decide to decorate your room's inner. Naturally then we can consider fabric and leather sofa. Each of them enables to show its unique beauty that can never be thought as same. It may be puzzled when you think what you choose for. Planning to use italian fabric sofa is not bad at all. This is because; sometimes leather sofa is unable to do what fabric does.
No matter what type of sofa is. Matter is what you learn about choosing best quality sofa. The beginners who are searching sofa may fall in puzzled moment what to do. This is the main reason to have lacking of knowledge to do that. In this consideration, having proper idea on fabric sofa can help to go in exact place for buying this easily.
Here you get some tips that make you perfect how to buy Italian Fabric Sofa perfectly. Let's get started –
Brand First
Unique beauty of fabric sofa differs from brand to brand as all try to add attractive attention on it. There are many italian furniture brands who usually provide sofa required attractive look, color, materials and modernism and etc.  First, you can search 'top furniture brands in Italy'. Doing this, you can check the review and profile of the brands. By this way, you can learn easily how the furniture brand is.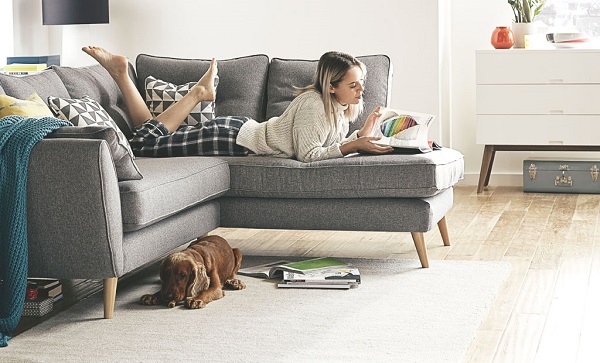 Fixed Your Style
Modern sofa required fabric views gorgeous appeal where custom fabric sofas never do this. Next to brand, fix yourself whatever you like or not. If you are style lover, you will obviously go through modern fabric sofa. On the other hand, you can pick custom sofa when you are lover of custom design.
Examine of Sofas Materials
The long last of fabric sofa mainly depends on what the materials are used in it. Check more and more the materials when you are in market place or online.  Good quality sofa requires materials.  Some materials like vinyl, microfiber, cotton, nylon and foam are usually used in making fabric sofa. Think thoroughly before going to buy fabric furniture.
 Budget Is Big Factor
The more your budget, the greater sofa required good materials will be provided. It is great way to get something better when you have good budget on spending. Expectation to get well-featured fabric sofa with less budget is not fair. Try first ensuring a big budget. But when you compare more and more, you will get high-quality sofa with less budget.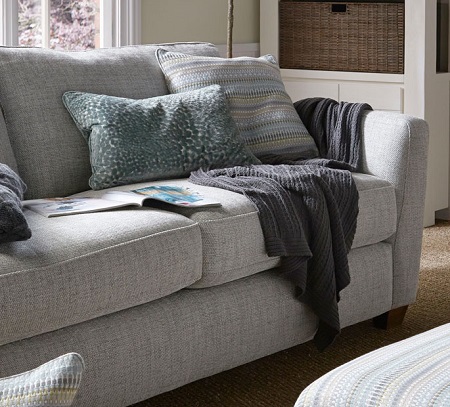 Room Color Is Not First
If you are tricky, you will not firstly combine the color of room vs sofa. It is easy to combine the color when you buy sofa first. Change the room's color combing with sofa.
Think about Comfort
There is no opportunity to check the comfortableness of sofa when you are in online. Don't skip to check the comfortableness while looking in marketplace. Sit on the sofa. Realize what you feel. Then you easily understand about your desire.
These described guide will be more effective for those who are primarily going to buying italian fabric sofa. It doesn't matter  if you have big budget only to buy fabric sofa. With budget, you can consider thoroughly these points in order to get qualityful  fabric sofa.[:]