Il Piccolo Blog
[:en]You Need To Know These Facts Before Buying Italian Sectional Sofa[:]
[:en]A talking point, choosing italian sofa may seem quite difficult when one plans to decorate the inner of room primarily. Sectional or combined sofa, both these two types will automatically come in your mind in this time. Option to choose these two types of sofa is to save space or not. Choosing sectional allows much space where combined sofa needs a little.
Sectional or combined sofa? What's your need? If it is sectional, it is great choice for you. This is because; italian manufacturers emphasize on modernism and technological advancements of sectional sofa. But this opportunity will be missing if you are not literate about some facts on sectional sofa. Basically, novices are missing this due to lack of these facts. Here you get some stunning tips that you can regard before buying italian sectional sofa for your needs. Keep following these facts ……..
Realize Your Lifestyle
A great point on choosing sofa is to regard lifestyle. Basically, the lifestyle allows on what kind of sofa you need. Such, having innocent children don't allow leather sofa. Instead of leather, fabric sofa will be the right consideration for you. Determining to use it only personal room, it allows both leather and fabric sofa.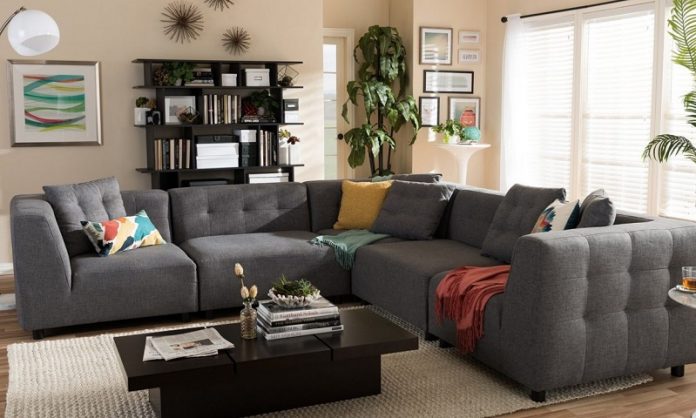 Measure Your Space
Next to lifestyle, you have to measure the space you have in your room. Thinking the space after buying sectional is a great mistake. Then you will not find the pleasure you want. Compare the length and width between sofa set and space of room. Also you can think the color of room. It is mentioned that thinking the color after buying sofa is really good.  If there is no acceptable color of sofa, you can change the color of room.
Never Forget To Consider About Functionality
Surely, it is needed for choosing sectional sofa. Measure the functionality first. This will make your lifestyle ease and comfort. Only buying sofa is not meant that you don't need considering others. Along with this, you have to consider others accessories which need with this.
Moreover, you have to realize the purpose of using the sofa. Is it for your or family and guest? Just think this before giving final commitment to sofa stores.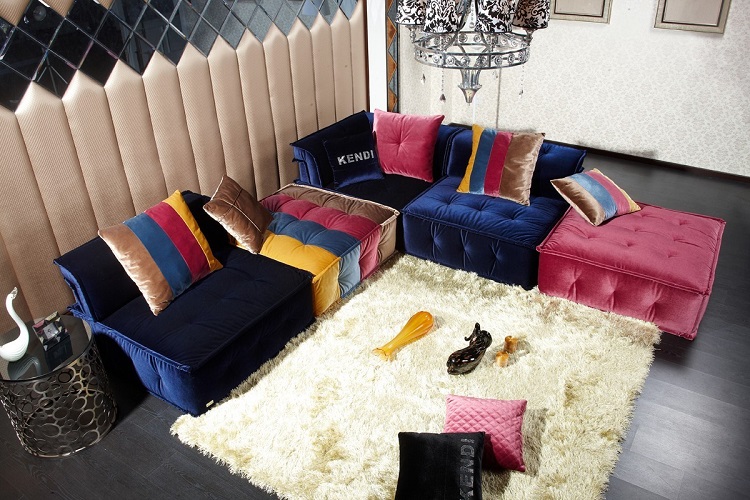 Style And Color
The perfect attraction of sofa basically depends on what the color and style of the sofa is. Never forget this while looking for sectional sofa made in italy. To find various style, searching online will be the best partner for you. Top qualited italian brands furniture ensure the best style in there websites. Visit these websites get availed the sophisticated styles as well. Before looking sofa, you need to know what your room's color is. This will make you easy to find this.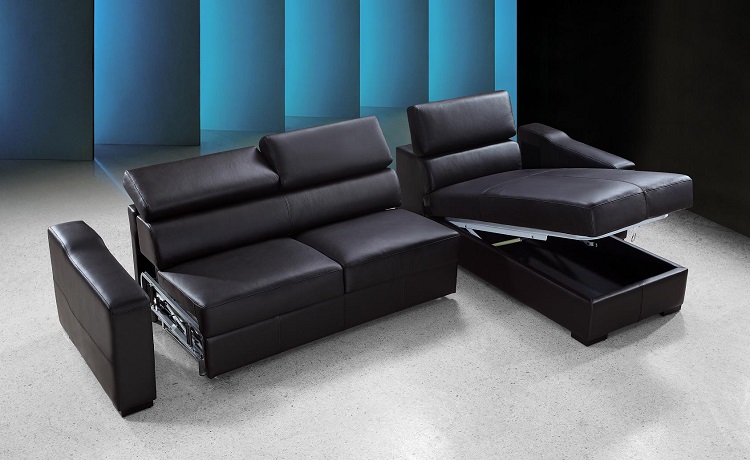 Set A Budget
Setting up a smart budget ensures you getting your desirable sectional sofa characterized by italy. As italian sectional sofa is gorgeously featured, you need to pay a smart budget. But here you get a little difference between leather and fabric sofa. It is mentioned that sectional sofa allows you paying a big budget where combined sofa needs less than of it.[:]
Il Piccolo, attivita' di famiglia di seconda generazione, apre il proprio showroom a Lugano. Con oltre 40 anni di esperienza Il Piccolo porta con sé un bagaglio di conoscenze tecniche e progettuali di assoluto livello, grazie ai numerosi interni progettati e arredati in tutto il mondo. Inoltre, Il Piccolo rappresenta molti dei marchi