Il Piccolo Blog
[:en]Italian Living Room Furniture Making Change Home Decoration Strategies[:]
[:en]Italian living room furniture is so attaching with their tradition also makes new combination of modern designer furniture as well. Living room is the place where we are spending more time when we are at home. Our guests are also sitting here for long time with us. Commonly living room furniture's are representing our status and a shadow of our lifestyle. That's the serious reason of decorating living room nicely with Italian furniture.
Designer Italian living room furniture is more fashionable from the others and enough it fill our living room spaces to decorate. Italian furniture consistently captures the modern furniture market just because of their modern design sense.
Italian furniture has the power to make changes the looks of our living room. This furniture has huge versatility and unique impression so that we fall in love of Italian furniture set. Let's describe bellow about how Italian furniture change home decoration strategies in modern days.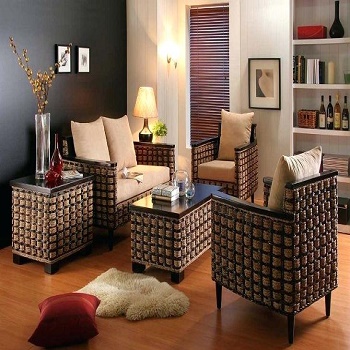 Use Small Scale Italian Furniture
Italian furniture has more variation to decorate living room. Small and large scaling furniture's are also available on designer Italian furniture collection. If you have small space on living room you may try small scaling Italian furniture, So that you can use more furniture and also create outstanding looks.
If your living room space is medium or large you will try large scaling designer Italian furniture. The best thing of Italian furniture is there are many scope to keep stylish and fashionable furniture at your home.
Fill The Corner Space With Italian Furniture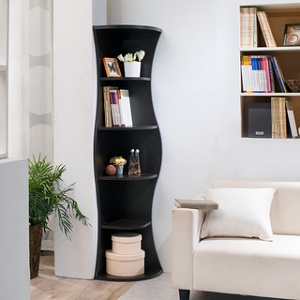 Most commonly our living room has specific corner. To place furniture in corner space is quite difficult. First of all we need to clarify what types of furniture we may use on corner space of our living room. Italian furniture designers are specialized on that sector. They suggested to using corner sofa to fill corner space of our living room.
Different Shape of Italian Designer Sofa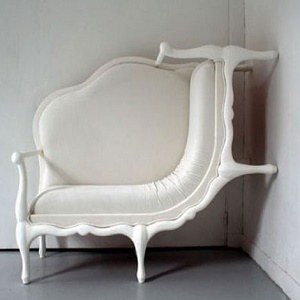 Italian designer sofa will be the best choice for our living room. Just because not only it's design but also have much better advantages. Italian designer furniture does not like the other common furniture, it has traditional value, fresh and unique design with better furnishes and that's the specialty of Italian designer furniture. Buy Italian designer sofa to decorate living room and make a significant looks.
Use Multi-functional Italian Furniture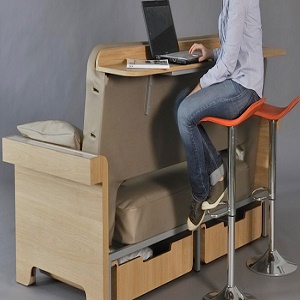 Multi-functional furniture is so appropriate for low spaces living room. Because the lack of available spaces furniture need to move sometime. Italian living room furniture is made with multi-functional capacity and more sophisticated that's the reason people are like to use. The most important fact is people are highly depended on Italian furniture for the lovely design and stylish looks.
The last thing is make a renovation of our home and living room there is no alternatives of Italian furniture to create gorgeous outlook. You can understand better when discovering Italian furniture market and compare it with others. Italian furniture gives us more option to explore various types home decorating stylish furniture, just took the right one.[:]
Il Piccolo, attivita' di famiglia di seconda generazione, apre il proprio showroom a Lugano. Con oltre 40 anni di esperienza Il Piccolo porta con sé un bagaglio di conoscenze tecniche e progettuali di assoluto livello, grazie ai numerosi interni progettati e arredati in tutto il mondo. Inoltre, Il Piccolo rappresenta molti dei marchi