Il Piccolo Blog
[:en]Some Facts to Consider When You Are Looking Italian Living Room Furniture Sets[:]
[:en]It is living room where you and your family live. As living room is the greatest concern of home, anyone give extra attention on it. So, all try to understand what they need to adorn the living room. The first fact is to install living room furniture as it is gathering and sharing place of a home. Consider what they feel about. The feeling will be ensured if there has strong appealed furniture as well comfortableness.
When it is time to look Italian living room furniture sets, you can consider some facts that help finding the best living room furniture in Italy.
Classify the Style
The first and foremost task is to classify the style furniture has. Basically, here are two types of style of italian living room furniture and these are-
Modern: The word 'modern' refers what this is. It is trending in Italy as well Europe. Especially those who are style lovers can go through modern italian living room furniture.
Classic: When it is classic, many of us think that it is totally backdated and outmoded. The meaning of classic is not confined in only 2 words. A large number of furniture providers in Italy try to provide the furniture with classic look with high quilted components like fabric and wood.  If you are lover classic look, pick it up on mind while purchasing living room furniture.
Determine Furniture
Next to style, you have to give close attention on furniture you determine/ desire. No matter what the color of room is. Just pick up the furniture first. Recommend that it is quite difficult to find out the furniture matching with the color of room. If you trouble on this, you can change the color of your room after buying living room furniture.
Think about the Size of Room
It is no doubt a big factor while looking for living room furniture. It is totally vain in getting joy when you see that you are not enabling to set up your furniture correctly. Why is it? It is lacking of know the size room where you live. So, think firs the space your room. Later, you can go marketplace or online to buy italian living room furniture.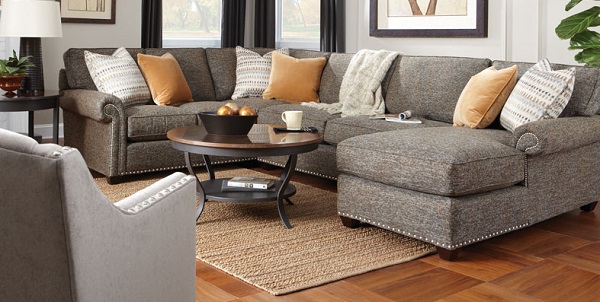 Quality vs Budget
In the furniture market of Italy, quality comes after budget. The more your budget, the more quality of your furniture will come. As you dream to have a strong appeal room with well-designed furniture, you must have a good budget. Those who have a short budget can go through custom living room furniture instead of modern.
A great opportunity to cut the price of furniture is to look seasonal offers. Many furniture brands in Italy are offering on seasonal furniture. Take this opportunity and cut your budget in spite of getting high- featured furniture.
Think about Substitute
Money is not fact when haven't enough time to look for furniture by walking. On this consideration, you can go through visiting online furniture shops where all types of italian living room furniture will be displayed. This is not only source of various furniture but also source of shorten your budget. Here, you can meet with your desire in shortest time.[:]