Il Piccolo Blog
[:en]Why Modern Italian Interior Design Is So Popular?[:]
[:en]If you ask why Italy is well known next to cuisine? Possibly, the answer will be Italian interior design that really generates mind changing theme. Why italian interior design is so popular? Many causes remain behind this. From design to color here is characterized with sophisticated technology and more. Moreover, Italy has good history to create innovative design on furniture producing.
So, the demand of italian interior design is growing to high in indoor and outdoor market even global market. So, they are emphasizing on how to make the italian furniture market trendy globally. Moreover, italian interiors have some unique features that really make outstanding look.
Here you get some reasons of italian interior being popular. Keep following ……
Innovative Design
The new featuring methods of italian interiors are so great that you can not neglect. If you compare, you will get a little variation why they are so popular. As Italy has historically reputation on design, they emphasize on how to make a unique design that is totally innovative.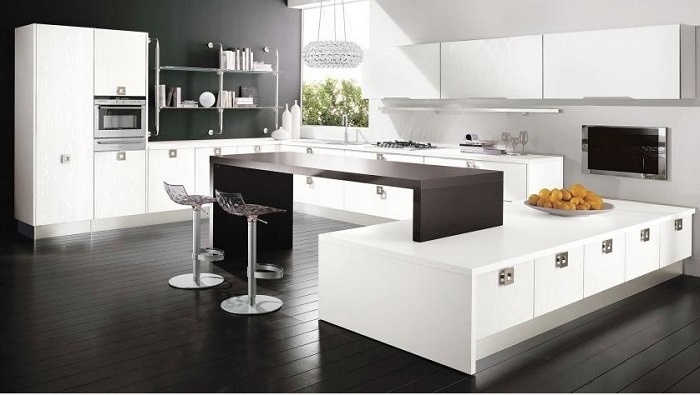 Look Luxurious
Besides custom design, Italy is more developed in technological advancements for interiors. Just compare outmoded and modern design and you will really understand how they improve in using innovative style. It may not be possible to know how they were in past. But when you look around in present, you will really understand how they have already developed in style and design on furnishing. All kinds of interiors are made with genuine material, innovative design, and attractive theme and so on. All features fascinate you when you plan to use modern italian interiors.
Peerless Elegance
Naturalism added peerless elegance is one of the features of italian interiors. To do that, many expert designers express their unique method how to make it elegance. Also the designs are engineered with well-known engineers. Both artists and engineers make it perfect to enhance the beauty architecturally. But it doesn't mean that italian interiors are the best. It is one of the best interior designs.
Designer Flooring
Like others interior, italian flooring design is more popular. Especially, italian tile is great attention on when you are planning to design your floor. Italian tile made by marble is where you get opportunity to decorate nicely and get eye touching theme in inner of home. Moreover, italian tile is largely exported in Europe for having only unique theme. Sophisticated methods are usually used in where they produce tile for flooring.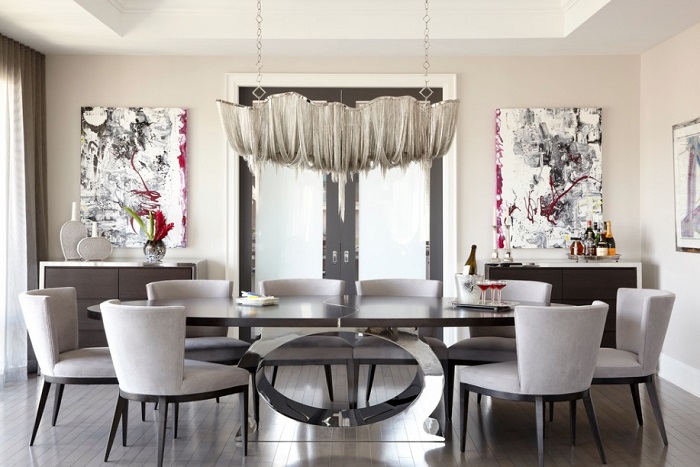 Long Durability
Another feature of italian interiors is to ensure a long time opportunity to use it. The italian interiors really last long when you don't need much to change other. Not only durability but also some features like genuine material, color, theme, style, and design are here. These are the basic feature of italian interiors. Also you can learn more if you read the product review of italian interiors.[:]
Il Piccolo, attivita' di famiglia di seconda generazione, apre il proprio showroom a Lugano. Con oltre 40 anni di esperienza Il Piccolo porta con sé un bagaglio di conoscenze tecniche e progettuali di assoluto livello, grazie ai numerosi interni progettati e arredati in tutto il mondo. Inoltre, Il Piccolo rappresenta molti dei marchi