Il Piccolo Blog
[:en]Where to Get High End Italian Designer Sofas[:]
[:en]A proper place always is helpful to get something which is desirable. When it is time to buy Italian designer sofas for home, going through right place may meet you with your desire. As, you determine to buy Italian designer sofas, why you don't go through the well-known brands/ places. Some features like product quality, materials, durability, style, color and so on are available in these Italian sofa manufacturers. Achieving more popularity, they are exporting furniture in Europe and throughout the world.
As you once plan to buy Italian sofa, you have to give close attention some brands or places where you get high end sofas. Here you get some names of well-known brands/ places for luxurious sofas collection both fabric and leather.
 Milano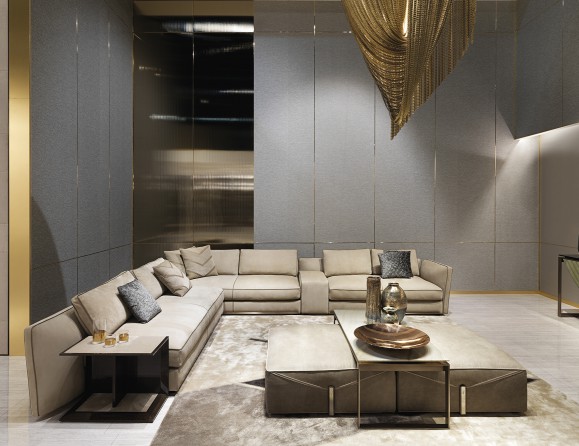 Here you will get all the collection of high end furniture. Has a special character on sofas collection. Along with other furniture, you will get here guarantee for a long time. Getting sofas from here means to come closer your expectation of home's beauty. Both fabric leather sofas are characterized here with high end material, modern technology and well- known designer.  Not only modern but also antique sofas are available here with reasonable prices.
B&B Italia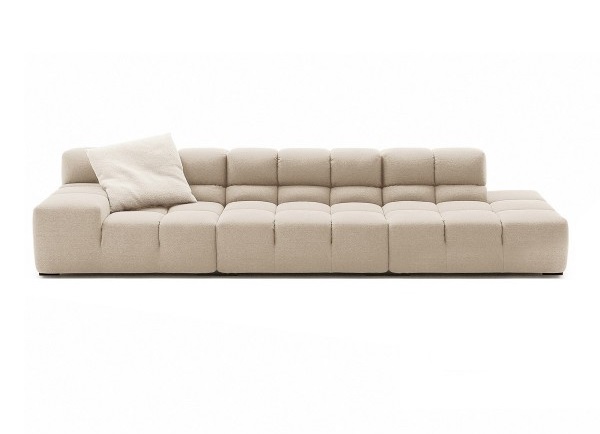 Has special reputation for providing home decorating furniture. If you are looking for luxury and sophisticated Italian brand, B&B Italia will be here to pick up. Trendy design for sofa required leather and fabric is produced here. All kinds of sofas for home, office or outside made in Italy are available here. Long durability, return policy, good review and guarantee are the features of the brand anyone desires.
Cassoni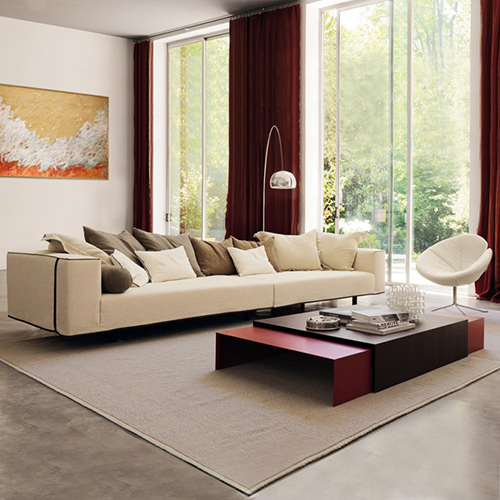 Absolutely, it is a place where you get more than 100 Italian brands for furniture. It works as a distributor for Italian luxury and high end furniture. As there are more 100 brands of Italy, one can easily check their sofas collection.  Trendy styles characterized by well-known designer are available here from many brands of Italy.  Moreover, other collections of Italian furniture are here with exclusive design and eye-touching theme.
Ilpiccolodesign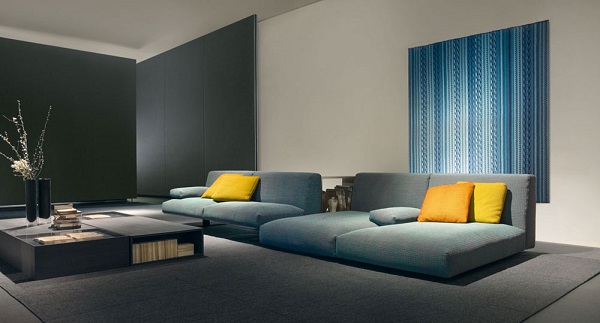 Have 40 years experience to work as a distributor of well-known furniture brands. The special character of Ilpiccolodesign is to provide luxury Italian furniture from well-known brands. Especially, the sofas collections are here good. It is much popular at Brera area in Milan for continuing its task on providing well-known brand's sofas. While searching sofas, one can visit it in order to show its sophisticated style and design constructed by famous designer and engineer. Sofas made by leather and fabric are great on ensuring a long time durability.
Molteni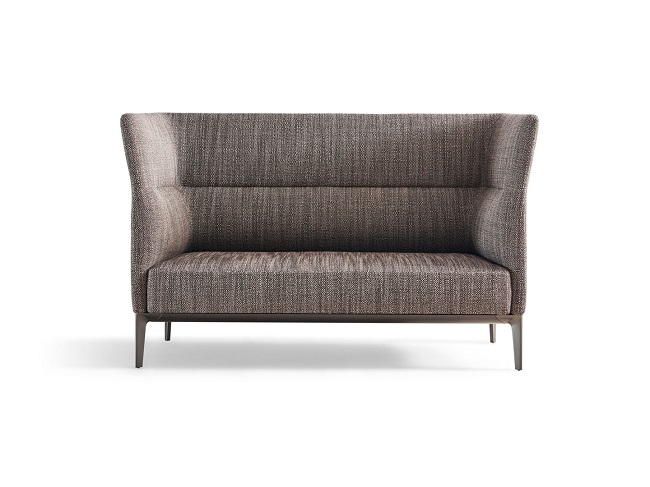 This brand has historic record on producing great new classic Italian furniture. 'Classic looks great' is the main theme of the brand that is providing all kinds of high end furniture. Well-known designers are working here to make a design so that one can choose easily it as a desire. When you are looking for classic sofas, you can go here. This is absolutely a place where a sofa seeker gets all the desirable collection of Italian furniture.  Both leather and fabric sofas are produced here with genuine material that lasts long.[:]
Il Piccolo, attivita' di famiglia di seconda generazione, apre il proprio showroom a Lugano. Con oltre 40 anni di esperienza Il Piccolo porta con sé un bagaglio di conoscenze tecniche e progettuali di assoluto livello, grazie ai numerosi interni progettati e arredati in tutto il mondo. Inoltre, Il Piccolo rappresenta molti dei marchi