Il Piccolo Blog
[:en]Where To Get Designer Luxury Italian Outdoor Furniture[:]
[:en]Outside is where we usually spend our free time in relax and comfort mode by sitting on furniture. One important thing is how we feel to sit then. Surely, anyone will be in comfort mode if there is well-featured outdoor furniture sets. If there is no so, no one expects ease and comfort moment in outdoor.
Feeling good or bad then mainly depends on what kinds of furniture are using there. If there is designer furniture, you will get the best you desire where outmoded furniture never perform. In this consideration well-known brands can assure you getting the best. Some italian furniture brands are playing to provide designer luxury outdoor furniture.
If you are novice to buy outdoor furniture, you may puzzle what italian furniture are choiceable. Here you get 5 brands which may perfectly assure to get sophisticated and modern outdoor furniture. Keep following ……….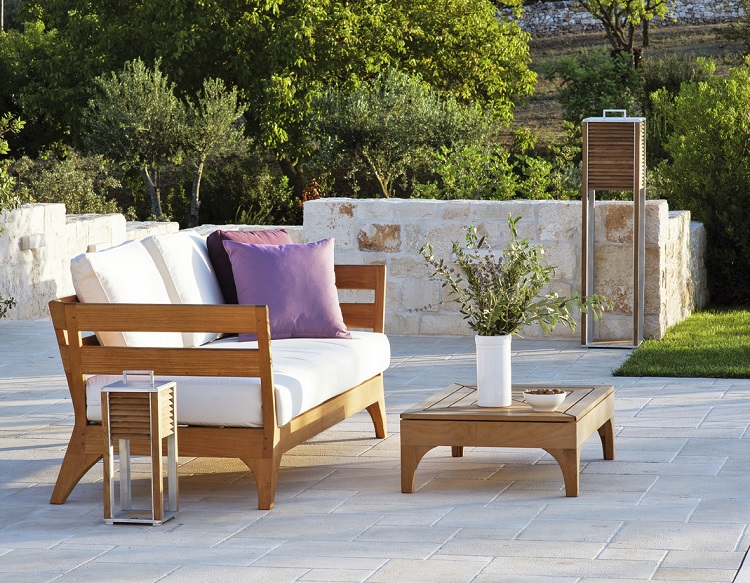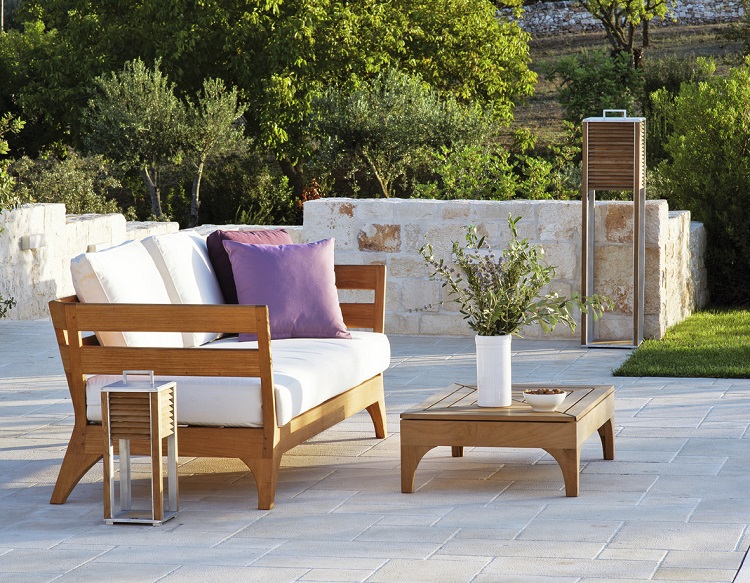 If you are looking for italian outdoor furniture brands, the first name will be ethimo where you suit your desire. Achieving much popularity, it is providing outdoor furniture in Italy as well the world. You never skip this brand while looking its artistic task on outdoor furniture. More sophisticated and custom look are available here. Since 1970s, it is developing its unique activity on furniture especially outdoor. Visit the website and check all the collection for outdoor furniture. Product quality are well that lasts long. It is totally made of italian material.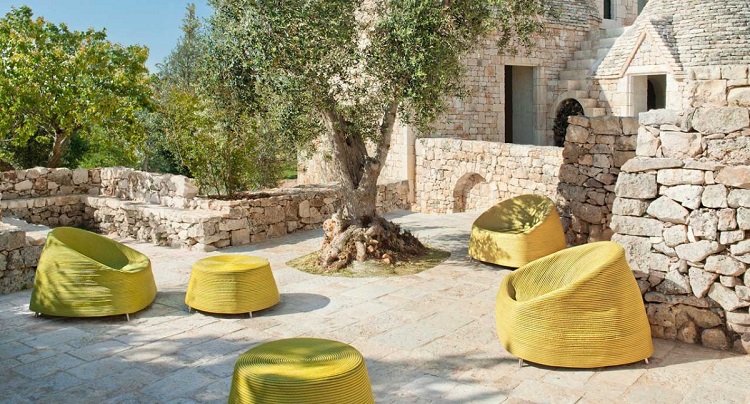 Naturalism is unique source of the brand. If you compare the difference between furniture theme and nature them, you get a little. Especially, those who are custom lover can pick it up on mind. Some exciting features are unique theme, long durability, custom style and natural material. Parts combination are exciting that generates natural theme in outside. You will be charm if you look through its products review.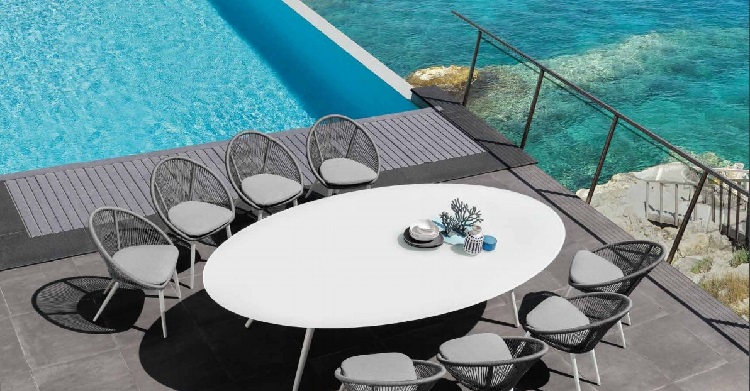 It is one of the leading furniture brands in italy and Europe. A large amount outdoor furniture is exported in the world market too. The most exciting fact of it is to ensure the luxury outdoor furniture. Here are some well known artists and engineers who try to make it the most attractive. Manufacturing works are performing here by skill craftsmen. The features are so sophisticated and modern.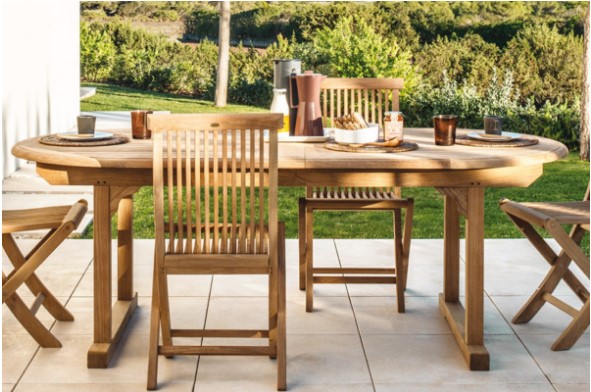 Very special for outdoor garden furniture. If you have a flower garden, it will be best choice for you. This is because; here you get all kinds of luxury garden furniture. Eye touching beauty by handmade furniture will be generated from here. Some specific feature of the brand is quality, genuine wood, long durability and reasonable price. Please visit its site to know details collection of outdoor garden furniture.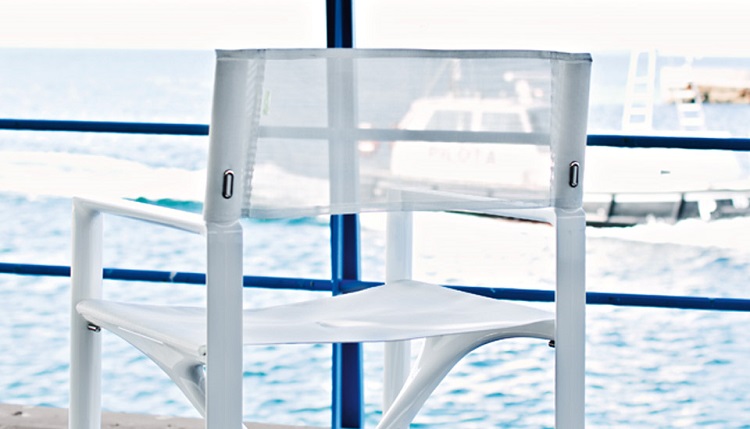 Has a good record on providing outdoor furniture and garden lighting. It has almost 200 years experience. No reason neglects it when you are looking for well-known italian furniture. Expert artists and engineers are involving here to make unique style. Not only outdoor furniture but also all kinds of furniture are available here having exciting features that anyone desire.[:]
Il Piccolo, attivita' di famiglia di seconda generazione, apre il proprio showroom a Lugano. Con oltre 40 anni di esperienza Il Piccolo porta con sé un bagaglio di conoscenze tecniche e progettuali di assoluto livello, grazie ai numerosi interni progettati e arredati in tutto il mondo. Inoltre, Il Piccolo rappresenta molti dei marchi