Il Piccolo Blog
[:en]What to Consider Before Buying Italian Outdoor Sofas[:]
[:en]When it is time for buying outdoor furniture, setting up a sofa set there is a great option that beautifies the area. While planning to buy this, never forget to consider how the sofas combine with natural look or how comfortableness it requires. Both natural look and comfortableness consist in Italian sofas for outdoor. Really, outdoor sofas made in Italy are really nature resists that heavily ensures what one desires. But, it doesn't mean that one can easily get the desirable things from there. Be expert while buying outdoor furniture. But those who are novice can face some problems.
What is solution for them? To get some basics on how to buy Italian outdoor sofa can help them in friendly way. What are the basics? Keep following ……..
Be Cautious About Weather
It is quite good to regard the weather in where you live in. The most important thing of outdoor furniture is to require a good lasting. Weather can play a crucial role to do it. Has a little difference on your residence. Is your residence close to coast or urban? You can not use the sofa in coast where it allows in urban. Is it hot and dry weather? If this is so, sofas contained with wood will not be good option in urban area. Usually the air of coast contained with salt. Metal furniture can easily damage in the coast area.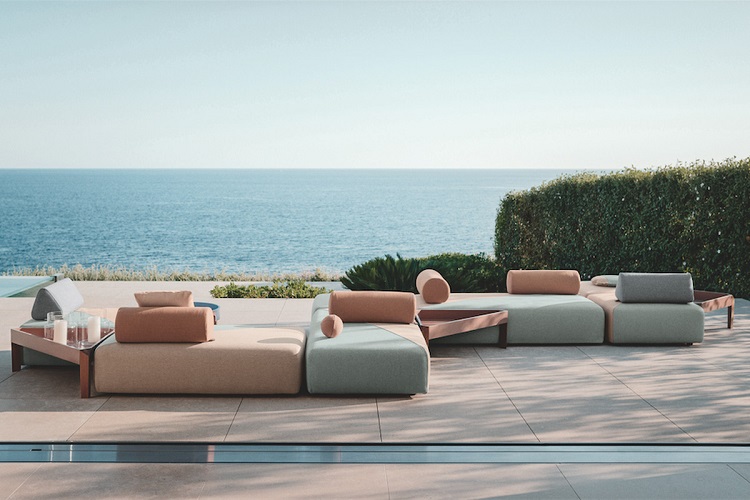 Consider The Space You Have
As you determine to make a purchase of sofas for outdoor, you have to know about the available space you have. If you plan to make the place gossiping, you never forget how it is comfortable to walk around of the place. Keeping enough space helps to walk free around the location where you are going to set up a sofa set made in Italy. One can apply the same method what is usually used for inside by sofa contained leather or fabric.
Where to place the sofa
Surface will allow what type of sofa is mainly acceptable for the outside area. Never avoid this as you determine to purchase sofa for outside. If there is soft green grass, it is better not to use soft wooden sofa. Hard wood or metal will be the best option for the place you determine to use. Sometimes, metal will damage having there moist surface.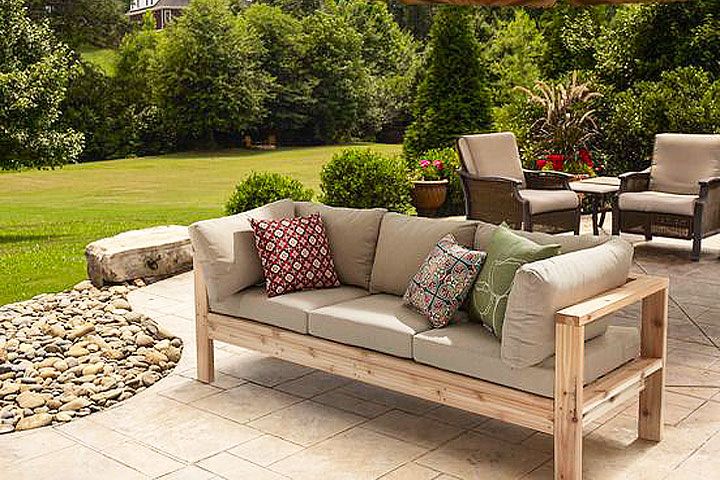 Always Think About Comfortableness
What is the motto of setting up Italian sofa for outside? This answer may be feeling comfort. As it is place for relaxation, one has to think how he/she feels then sitting on.  Italian Fabric sofa will be the best option then. This is only because that fabric sofa resists mildew and fading.
Ready to Pay a Smart Budget
When you plan to buy Italian outdoor sofa, never avoid paying a smart budget. Luxury Italian outdoor sofas need a smart budget. It is true that you will get affordable furniture in Italian marketplace. But when you look quality, you can't ignore to pay a smart budget.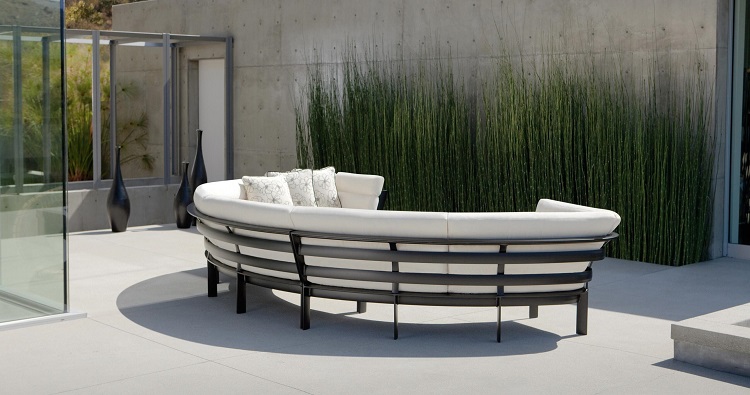 Design
Before a purchase, you have to pick up a design you like. To find out more design, online may be the best partner for one. Check well-known brands design by visiting their website. Surely, you will meet with your desire.[:]