Il Piccolo Blog
[:en]What to Consider Before Buying Italian Furniture for Children[:]
[:en]Determine to buy Italian furniture for children, never forget to consider some facts before buying. As a parent, it is not less important to ensure joy and happiness to children. Because, the happiness of parent depends on how happy the kids are. When one consciously thinks about the kid's fun, ensuring Italian furniture can be one option.
If you once determine to buy furniture for children made by Italy, should never skip some facts. As you expect to find the most happiness of children, you should realize what you need to quarry for especially shopping facts. These will be helpful to you and your desire. These facts are below—
Classify The Wood
Italian children furniture varies from the classification of wood. So, before going final agreement, you have to study about the classification of wood. Basically, there types of wood such solid wood, veneers wood and particle wood are usually used to prepare in Italy market place. But solid wood are mostly used for furniture. It performs better where veneers wood and particle wood cannot. Undoubtedly, it is considerable to whenever you think about the fun and joy of your kids.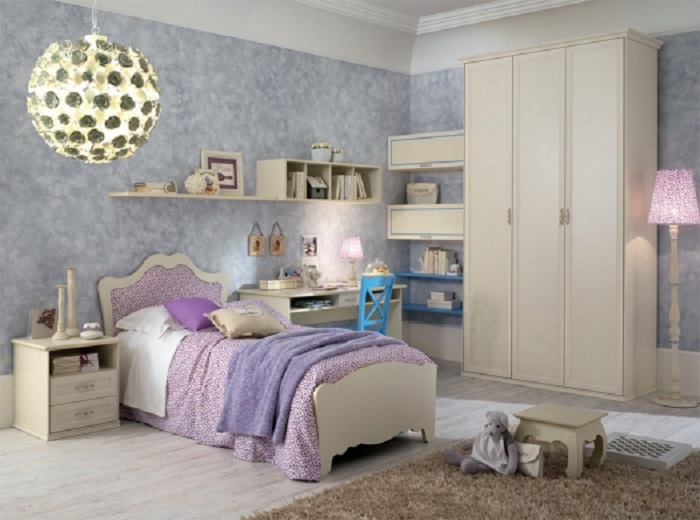 Always Think About The Life Style of Kid's
Is it favorable to your children to play or make fun? Think this before shopping. When you are looking the furniture in Italian market place, you get varieties of furniture for kid's. It doesn't mean all the available furniture is friendly for your loving kid. You should think about the life style of kid. This only allows what types of furniture are suitable for you. Such, having a growing kid will want happiness that remains in solid wood. Never forget to check out stain-resistant, fabrics.
Friendly Color And Design
As it is place of joy and fun, one should emphasize on color. Basically, children are fond of colorful shape. While looking for furniture, consider what color there is. The bed is the best place of making fun to children. Give more emphasize on this considering favorable color. Later, you can think about design what produces outstanding look inner of home where you are going to settle. Always remember the age of child before finally buying.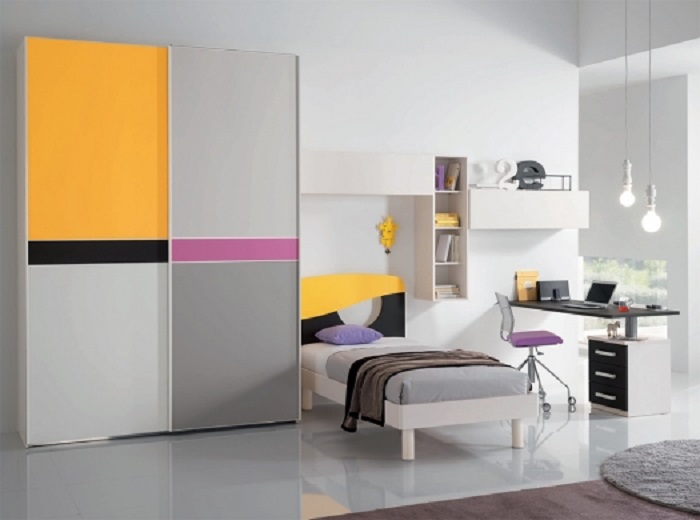 Never Forget To Think About Durability
When you are thinking the facts before shopping Italian furniture for child, why do you skip about durability? Not at all. Having long durability produces long term joy in kids mind you desire. From the multiple brands, you can compare the durability what generally they assure. Pick up one that provides long term advantage.[:]
Il Piccolo, attivita' di famiglia di seconda generazione, apre il proprio showroom a Lugano. Con oltre 40 anni di esperienza Il Piccolo porta con sé un bagaglio di conoscenze tecniche e progettuali di assoluto livello, grazie ai numerosi interni progettati e arredati in tutto il mondo. Inoltre, Il Piccolo rappresenta molti dei marchi