Il Piccolo Blog
[:en]Top 10 Italian Interior Designers[:]
[:en]To make something innovative, interior design by italian designer has a great fame throughout the world. Moreover, if you are looking for the stylish and luxury brands for furniture, you will show some names from Italy. Otherwise, Italy is called the strongest historic nation on making something both classic and modern.
Especially italian interior designs are so popular where you gel all kinds of trendy styles for home decorating essentials. So, they are in competitive world by selling their popular design.
Do you ask why they are so popular? Many experts have already engineered on how to make a design innovative and so, they are listed in the best interior designers. Now, here you can know top 10 italian interior designers. Keep following ……..
DIMORE STUDIO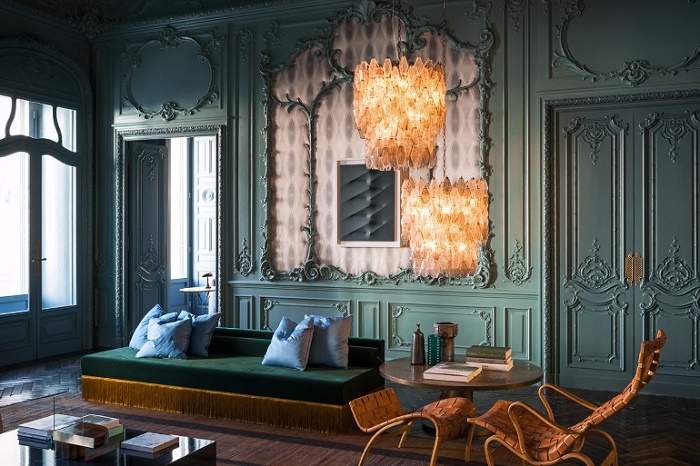 It is famous italian interior design company where anyone can expect a unique environment. Two famous designers, Emiliano Salci and Britt Moran, established the studio. The materials that they use for can reclaim. Independently, they design a project.
PATRICIA URQUIOLA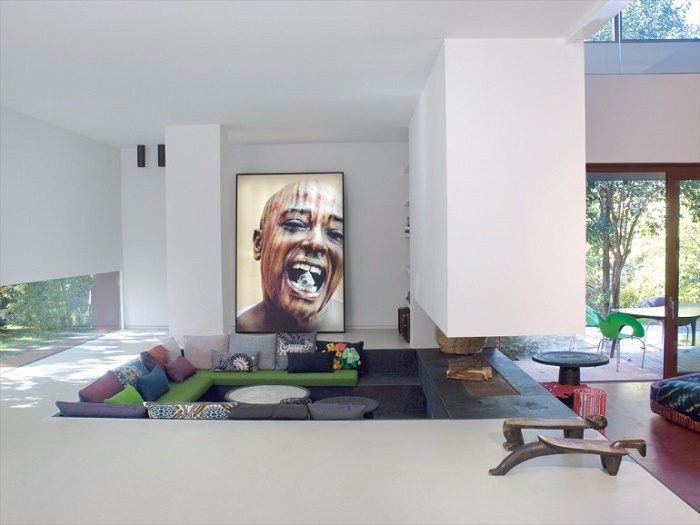 Inspiring by some famous designer, she launched a  studio located in Milan in 2001. The feature of her activity is to be inspired, creative and innovative. She is outstanding to combine humanism and technical power during designing.
MATTEO NUNZIATTI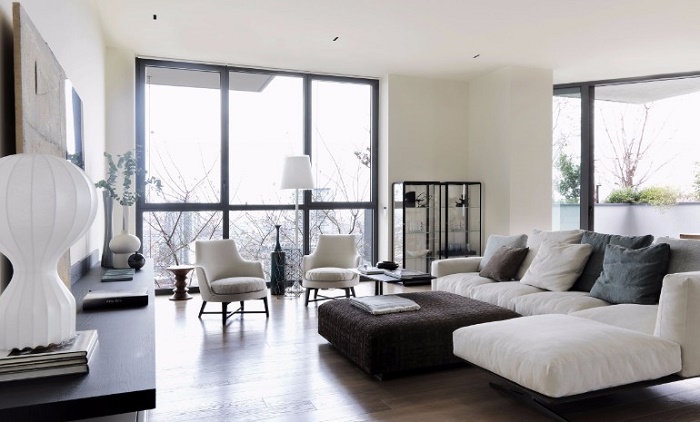 Have several experiences. But over expert in interior designing. Once he elected as a leader of international interior. Firstly, he launched an office related designing in Milan in 2000. His studio is serving as architecturally. Also the studio works as product designer.
MARCO PIVA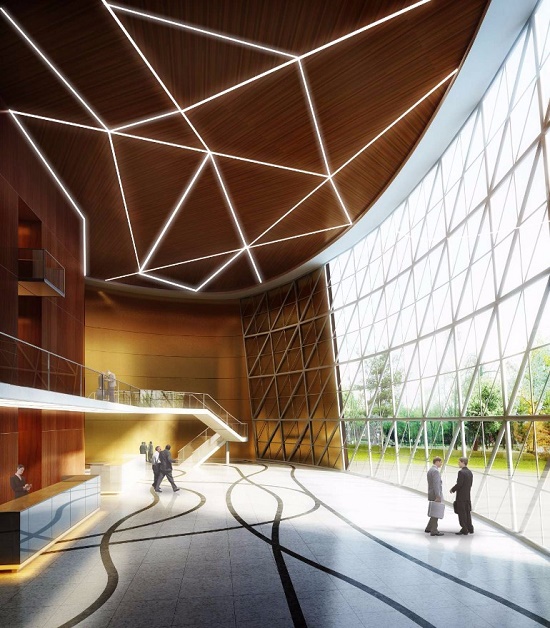 He has much popularity on developing technological design. The main feature of his task is looking fresh, thrilling and functional.
MICHELE DE LUCCHI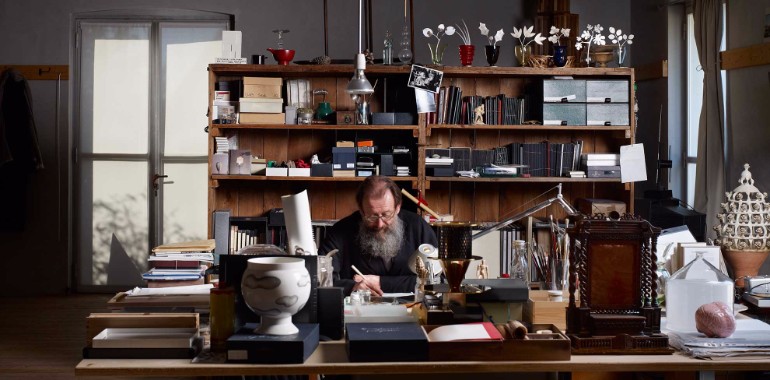 He is known as historic interior designer who was more popular in 1980s-90s. But he is now working on designing gorgeously. Basically he works in rural design for cities and museum.
PIERO LISSONI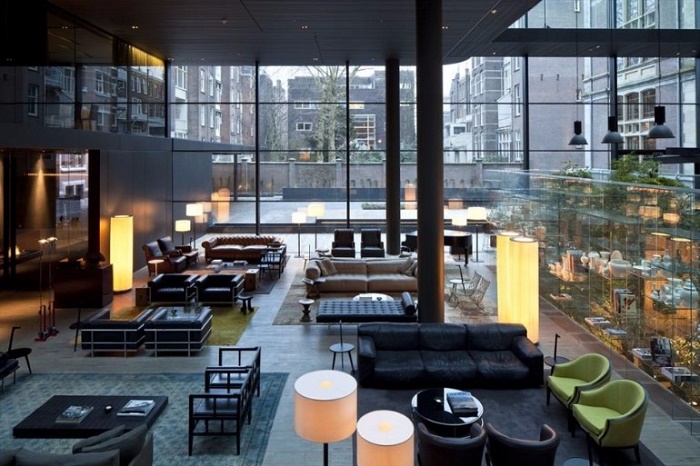 He is more popular throughout the world for designing interior by unique sense. Especially he is well- nown for contemporary furniture design. Moreover, he is added as a partnership with world largest furniture brand 'Kartell'.
MATTEO THUN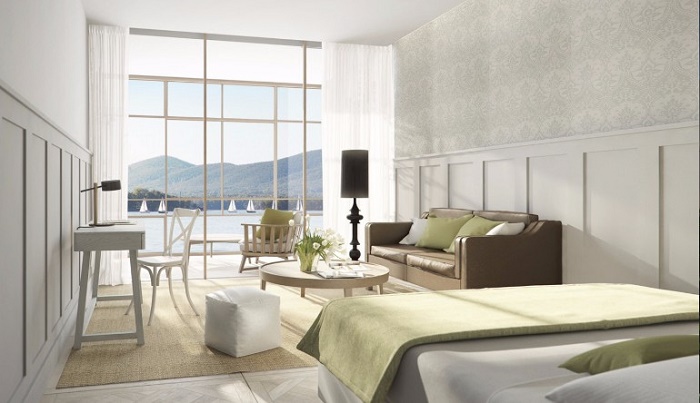 Has much fame on how to design perfectly in perfect atmosphere and he was ex- creative director at luxury Swiss watchmaker 'Swatch'.  He is now co- founder of Memphis Group. At the early of 1990, he opened a studio in Milan. And the studio is working completely on creating fascinated interior design.
LUDOVICA + ROBERTO PALOMBA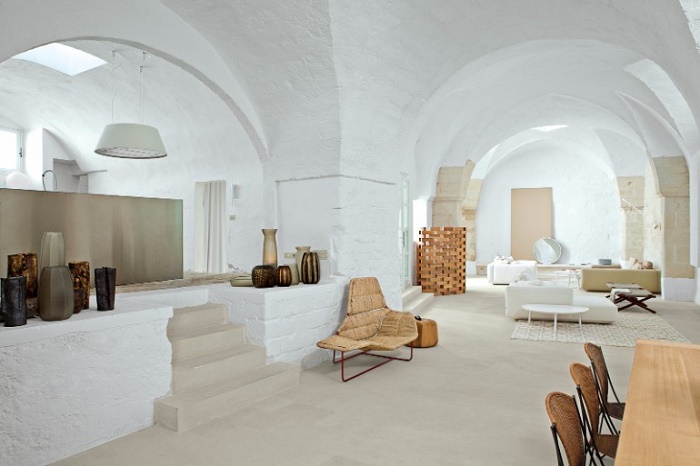 Both of them are architects who are living in Milan. Have great contribution on modern interior design. Otherwise, By establishing Palomba Serafini Associati in 1994, they are globally awarded for best designing on interior.
FABIO NOVEMBRE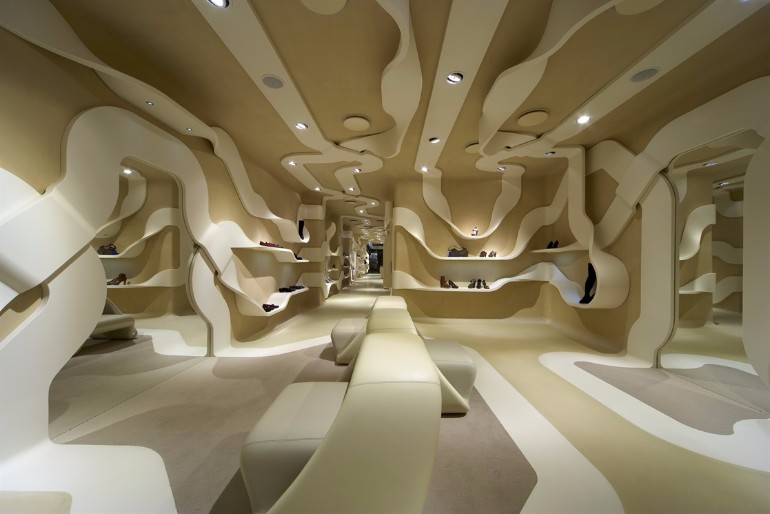 Two designations like architect and designer are with him. In 1994, he started a studio for designing in Milan. He has experience on photography. He also has partnership with several italian design brands.
PAOLA NAVONE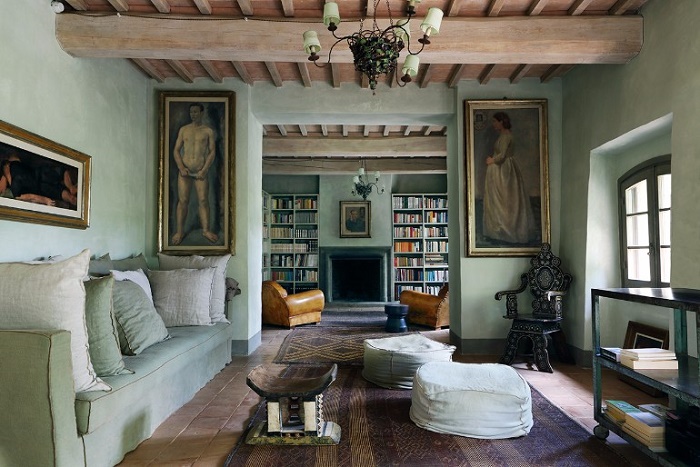 As a woman, she worked hard to be successful. Leaving born place Turin, she went to Milan with a view to starting his career as a designer. Inspiring by some famous artists and designers, she has become more popular for her unique design and technique.[:]