Il Piccolo Blog
[:en]Things to Think Before Buying Italian Armchair[:]
[:en]Resting time with italian armchair is surely known to be the best time forever. Keeping story's book then makes you more cherishable. Though it is an additional furniture set for living room, it gives one more exciting sources to get relaxed where other furniture cannot do.
But when you primarily plan to buy armchair, you need some information about buying this. A practical guide can help one informing about what to think before buying italian armchair primarily. This content may be helpful for those who are novice planning to armchair made in Italy.
Here are some necessary elements that anyone can bear in mind before buying armchair for living room as an additional furniture or personal needs.
Think Exactly Your Need
Firstly, you need to define your needs that meet with your desire. Choose a place where you want to set up. Especially living room is the best place to install it. But additionally, one can set it up in outside. No matter, where the place is. Fact is to define the purpose of using this.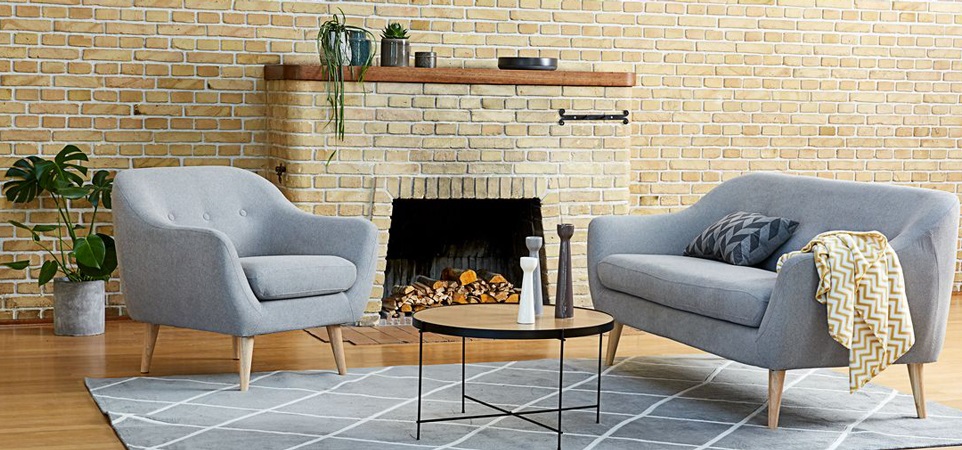 Choose A Well-Known Brand
AS you determine to buy armchair, you need to choose a brand where you get your desirable thing. Getting a trusted a brand in italy is quite tough. But when you are careful about, you easily find. Such searching product review, return policy and guarantee can be brought to a well-known italian furniture. These facts are usually ensured by a well-known brand italy.
Material And Colour
Choose one kind of armchair. Such fabric and leather armchair are available in market. These two kinds have a little difference on price, durability or caring. Just compare price between these twos. It is mentioned that leather armchair is costly than fabric. Before going to buy, you have to measure the color of other furniture which has already used in your living room. Same colors of all furniture make your living room more eye-touching.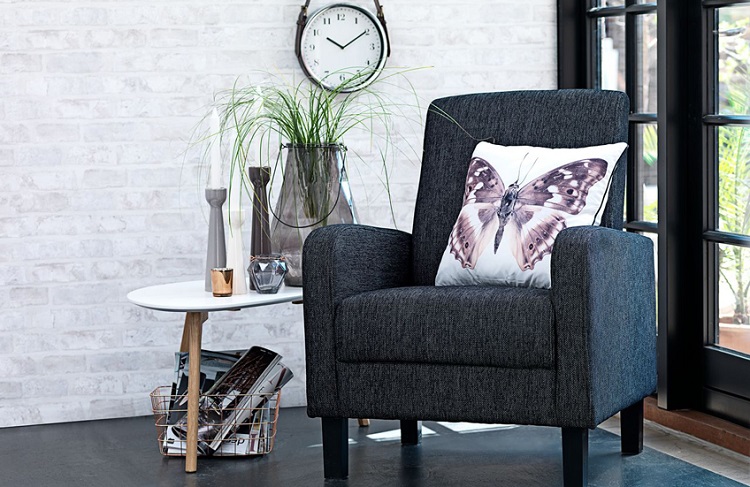 Comfort And Quality
It is known to all that quality comes first of a brand or company. It doesn't matter if the furniture is made of wood. Fact is to be ensured quality that ensures a long lasting product. When quality is good, the comfortableness you desire will generate from. Moreover, before buying, you can check by sitting for a while. Just realize how you feel. If you feel good, you can opt as your favorable furniture.
 Style
If you are style lover, you can visit various well-known italian websites where you see trendy style of armchair. It is known to all that italian brands have achieved much popularity due to make unique style on furnishing. In armchair style, they also add their technological advancements. Check out style you love. While looking style, never forget to think about its materials.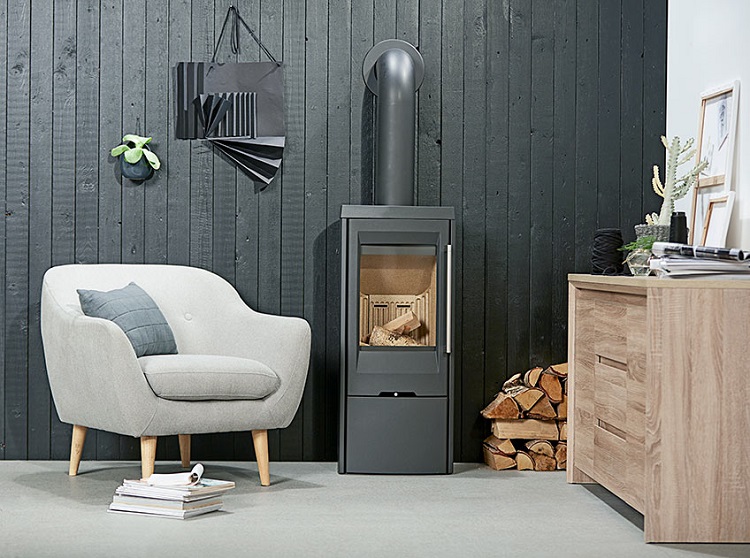 Ready To Pay A Smart Budget
Having a smart budget can meet you with your desirable color, style, and quality, durable and finally comfort from armchair. The trendy style of armchair demands much budget in italian furniture market. So, if you want to cut your budget, comparing price will be more effective for you. Or used armchair can be an option to cut your budget.[:]