Il Piccolo Blog
[:en]The Best Modern Italian Outdoor Sofas Collection You Don't See Ever[:]
[:en]As it is for comforts out of home, picking up modern Italian outdoor sofas may the option one expects. Why Italian outdoor sofas are exceptional than others? Many reasons are behind such from durability to design.
While buying outdoor sofas, one needs to go the right place where one can easily pick up the desirable collections. If you one who is searching the best place to Italian outdoor sofas can think about IL PICCOLODESIGN where you get fully Italian material's furniture even sofas (leather or fabric).
Here are some collections of modern Italian outdoor furniture sofas which may be suitable for you and your expectations. These are below…….
Arrangement Natal Alu Sofa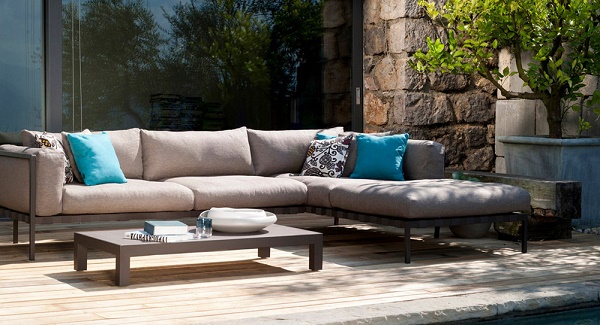 It is not so far to launch in marketplace. It is collection of Italian brand Tribù designed by Studio Segers. It is basically manufactured by aluminum and fabric that ensures long durability and more comfort.
Features:
Use lacquered aluminum frame and extend pillow
Ensure long durability even more comfort
Has wide excellent belt
Available various sizes and colors
Sofa Filo Outdoor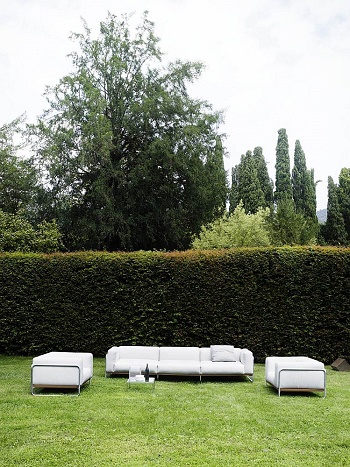 While looking for enough space required sofas, it will be perfect for one. Living Divani characterized it with three seater sofas including an armchair. It is launched in 2012 designed by  Lissoni Piero.
Features: 
Manufacture three seater sofas by genuine fabric
Including an arm chair
Has steel frame and painted shape
Genuine foam with UV- resistance oil
Waterproof fabric and removal cover made with fabric
 Sofa Extrasoft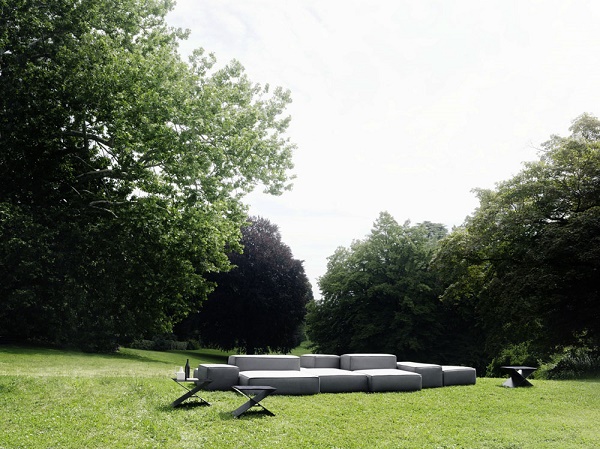 It is also a collection of Living Divani designed by Lissoni Piero. While planning to buy it, you have to measure the space where you are going to use the collection. It needs much space. So think first the space, then go to buy it.
Features:
Removal cover
Stackable elements are used
New arrangements are created by some essential elements
Strong structure
Three backseats
Available different sizes an d colors
Armchair Mirthe Sofa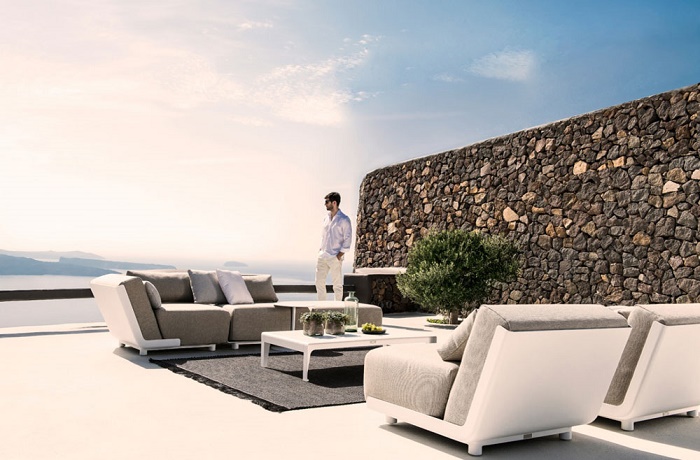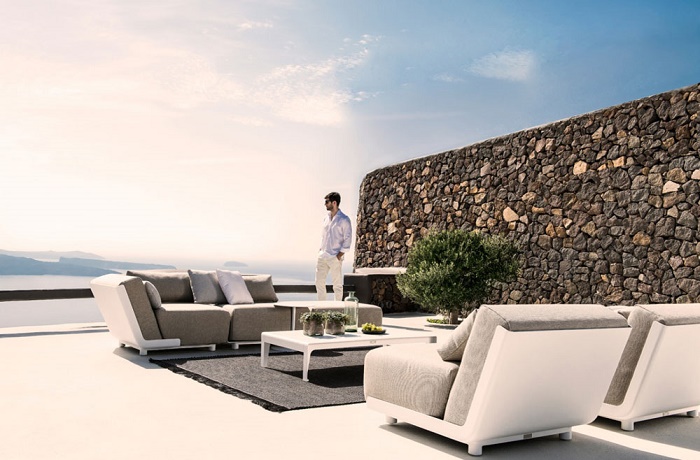 It is also characterized by Tribù designed by Studio Segers. It creates eye-touching scenery around the area where it is seated. It is totally able to give more comfortable while seating on it. Has a long lasting surety.
Features:
Has white painted aluminum frame
Use three modular elements
Waterproof cover
Rays resistant fabric
Including low table
[:]
Il Piccolo, attivita' di famiglia di seconda generazione, apre il proprio showroom a Lugano. Con oltre 40 anni di esperienza Il Piccolo porta con sé un bagaglio di conoscenze tecniche e progettuali di assoluto livello, grazie ai numerosi interni progettati e arredati in tutto il mondo. Inoltre, Il Piccolo rappresenta molti dei marchi