Il Piccolo Blog
[:en]Never Forget to Ask These Questions Before Buying Italian Outdoor Furniture[:]
[:en]The ideas one should blow in mind before buying indoor furniture are not less important when it is for outdoor furniture. A homeowner usually regards both of these while planning to bright the area where one lives. Basically, the outdoor furniture in Italy is mostly used in summer season when the temperature remains in high. Getting comfort during this season may be the most expected.
It will be more comfortable when you blow some ideas in your mind before buying. These will assist you to get what you desire during summer. Which ideas can one blow in mind? These may be below as…….
Weather
Weather is the most important topics that you have to measure before going to buy italian outdoor furniture. From summer to spring, you will get a little difference on weather. So, comfort from using outdoor furniture will mostly depend on what the materials have. Be careful it and should consider if the material naturally resist or not. It better to choose weatherproof outdoor furniture that never shorten the comfort during all seasons.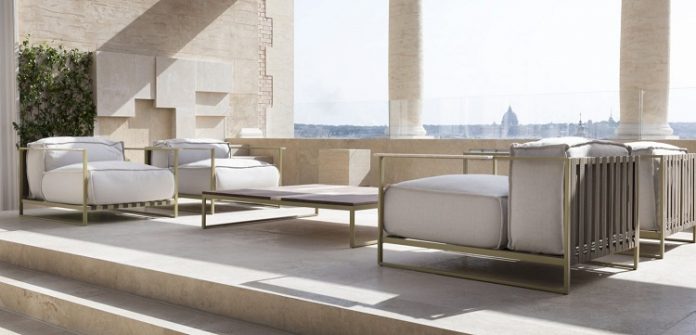 Measure Space
You should always look around what your space is. Never neglect it while planning for outdoor furniture made in Italy. Big and small size of furniture only depends on what your space is. Big sized furniture will not allow if the space is small. Also the size indicates what the value of furniture is. Such, bar table in lieu of dinning table is considerable if the space is small. When you have enough space, you can plan to buy multiple furniture sets for outside. Going through the best italian outdoor furniture brands may be your right partner.
Furniture VS Placement
Who doesn't want to have a garden furnishing with attractive outdoor furniture? Choose for the right place to set furniture s necessary if you find natural beauty. Try to realize the nature around the garden if has. Also you think if there has grass or not.  Or consider the ground hard or soft.  Suggest  to those who are going to buy outdoor furniture to pick up wooden deck or paved patio. One can bu these if there has green soft grass. Not here tree above head in spite of being hot summer? Think about patio umbrella that ensures shade and get felt ease and comfort.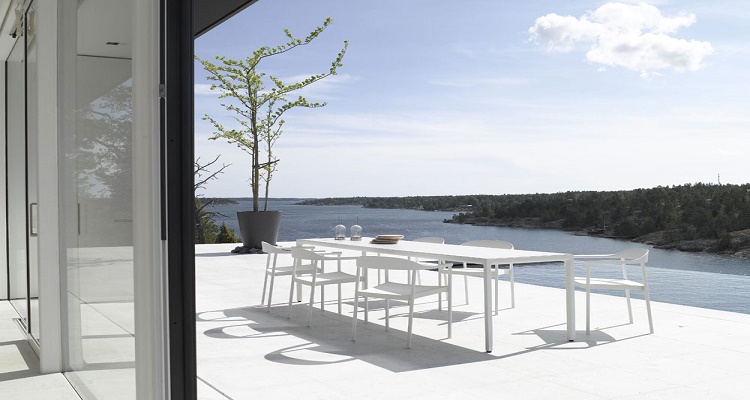 Don't Forget to Think About Material
Materials that are usually used for outdoor furniture are very crucial. Long durability is what is generated from genuine material. While looking the furniture, never forget to think about materials what used for. A fact is how careful you are on caring furniture.  But materials used for furniture don't need much caring. Compare what need much caring or less. Such furniture made by aluminum, teak or resin don't need much caring. Especially when you are go through wooden furniture, you need much caring.
Brand First
Leading outdoor furniture brands in Italy are not less. As you determine to buy furniture for outdoor, you have a find a brand that may cherish you on how they work. Checking product review can help you how they are. If you determine to buy through online, you have to check return policy and guarantee. Especially well-known brands assure both of facility you want.[:]
Il Piccolo, attivita' di famiglia di seconda generazione, apre il proprio showroom a Lugano. Con oltre 40 anni di esperienza Il Piccolo porta con sé un bagaglio di conoscenze tecniche e progettuali di assoluto livello, grazie ai numerosi interni progettati e arredati in tutto il mondo. Inoltre, Il Piccolo rappresenta molti dei marchi