Il Piccolo Blog
[:en]Know The Best Collection of Modern Italian Office Desk[:]
[:en]When it is time to decorate an office newly or not, installing the modern office desk that mostly emphasizes the inner beauty may be perfect choice in modern era. If one once determine to do, the collection of modern Italian office desk may be so one desire. But there may be difficulties while buying modern office desk made in Italy. Then going through right place is helpful to get the desirable things for office.
IL PICCOLO Design is a place where you can meet with the most popular and prestigious Italian furniture brands. The office desk you are searching get from here easily and can compare what is the most desirable for you any means. In this content, you can some collection of office desk characterized by well-known Italian furniture. These are below……
Desk Cross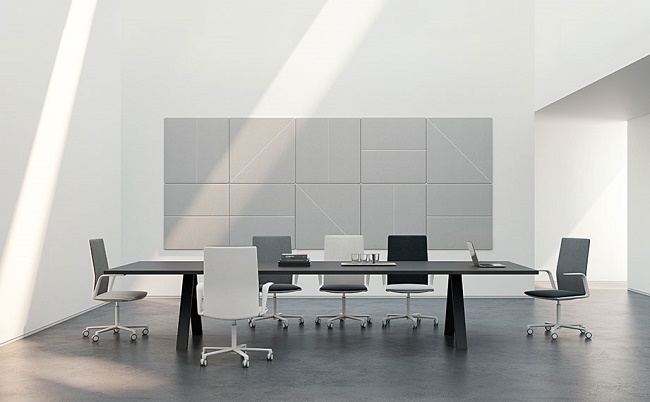 A modern collection of Italian brand 'Arper' designed by Fattorini B. – Rizzini R. It ensures exciting features as a modern choice for office desk.
Feature:
Rectangular desk
Legs with varnished aluminum
Available several sizes
Fully made with aluminum
Width -360 cm, depth135 cm and height74 cm
Desk S 285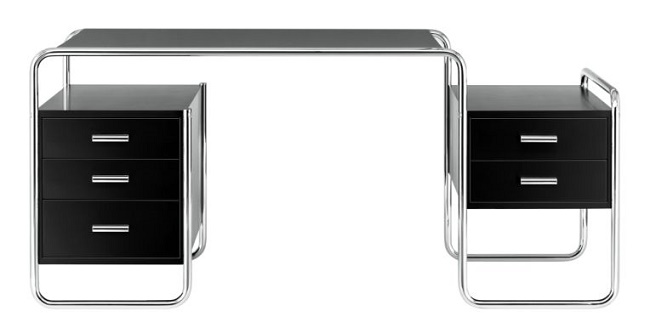 This is the most luxurious and eye-touching collection of Thonet. The sophisticated collection is designed by well-known designer Breuer Marcel.
Feature:
Main material is lacquer
Combined double modules
Strong structure with steel
Available multiple shelves drawers for different tasks
Ensure storage in a small space
Desk LLT OFX Executive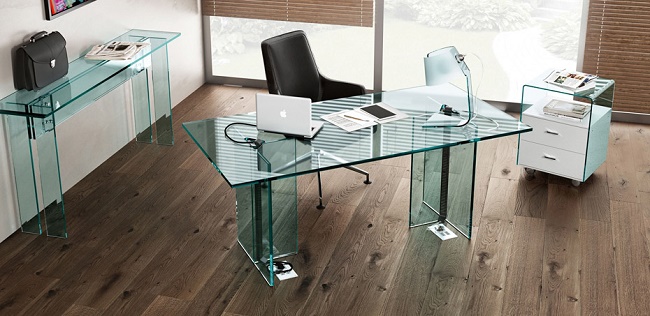 It is a very recent collection for modern office desk, a product of Fiam designed by Benini D. – Gonzo L. It is available from 2012 in Italian furniture market. It's a perfect choice for executive desk in home or anywhere.
Feature:
Has limpid glass that is the main material
Available different size
Have a good look
Ensure a prominent durability
Desk FJU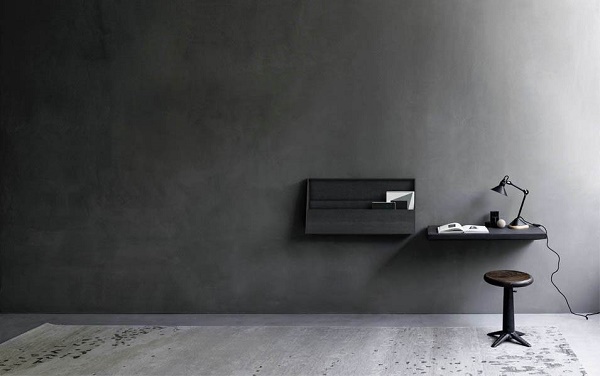 It is personally perfect for home office. Look fascinating. Desk FJU, a product of Living Divani designed by Kaschkasch launches in 2015. Features are excellent where one can pick it up in mind for as a office desk performing personal task.
Feature:
Required a little space where one can use it as a writing place.
Have load required shape made by steel
Main material is wood
Outstanding artistic look
Mechanism task are really good
Desk Calamo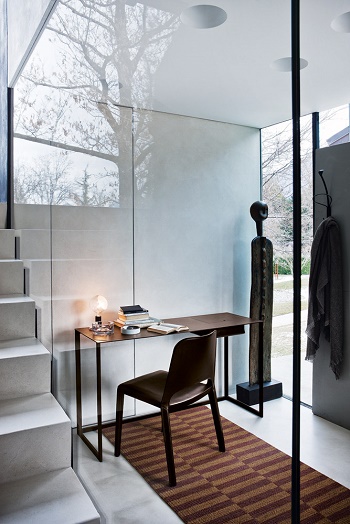 Zanotta, the Italian furniture brand characterized the collection in 2013. Here is no enough space to perform multiple tasks. Single task( such as writing) may be suitable for this which is designed by Rosa Gabriele.
Feature:
A little space required desk performing personal task
Varnished steel
Available flap door in storage compartment
Available in styles and sizes
[:]
Il Piccolo, attivita' di famiglia di seconda generazione, apre il proprio showroom a Lugano. Con oltre 40 anni di esperienza Il Piccolo porta con sé un bagaglio di conoscenze tecniche e progettuali di assoluto livello, grazie ai numerosi interni progettati e arredati in tutto il mondo. Inoltre, Il Piccolo rappresenta molti dei marchi