Il Piccolo Blog
[:en]Italian Modern Bedroom Furniture:  Get The Best Collection of Double Beds[:]
[:en]If you plan to decorate your bedroom with Italian furniture, you will never ignore to choose about beds. Keep in mind that type of bed mainly depends on how many member are here. Single bed is needed when there is only one man where two men allow double bed.
Besides, large member of family surely allow double or sharing bad. If it is sure that you need a double bed, ilpiccolodesign will be the best parent to you where you get trendy/ modern double bed totally made in Italy. Ilpiccolodesign ensures you getting the best collection of Italian brands where you can meet with your desire easily.
Here are some of the best collections of double beds characterized by Italian well-known brands.
Bed Lipla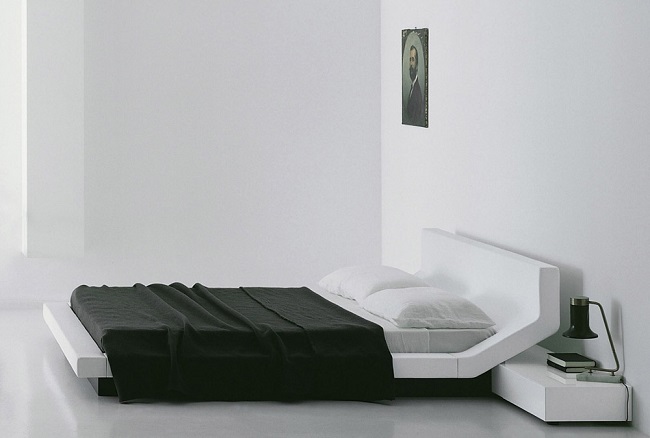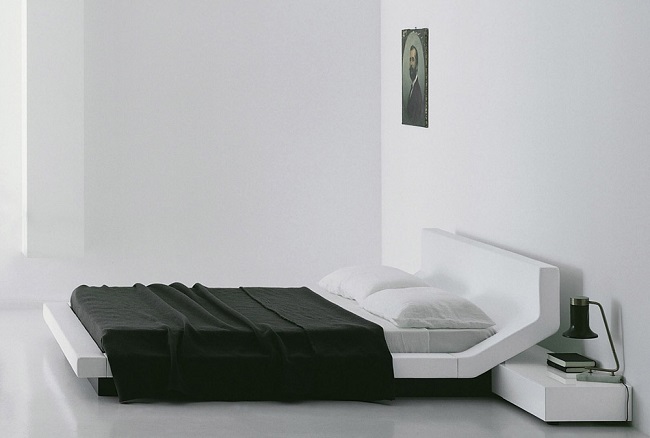 Bed Lipla is a collection of brand porro. It launched in 2005 designer by Massaud Jean Marie.
Feature:
Excellent shape
Composing with several parts
The structure is great where fabric and a headboard are available
Has a wooden base resisting the mattress
Leather contained collection
Available supporting surface
Easy combination with shiny wood lacquers
Bed Avalon Bed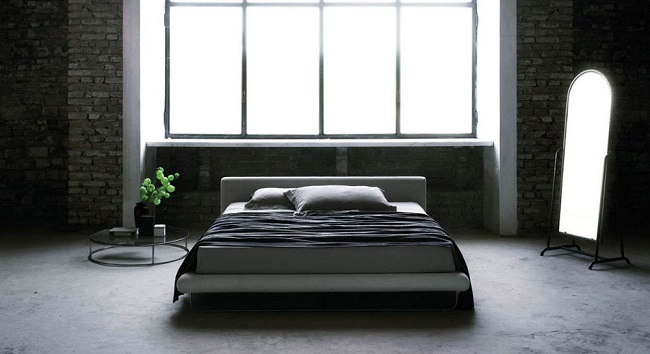 Ensure a sound sleep that anyone desire. It is a collection of brand Living Divani designed by well-known designer Koivisto Eero launched in 2005. Look gorgeous if you look closely.
Feature:
Avail stainless steel frame having rectangular volumes
Modern technological advancements available
Genuinely made by genuine Italian fabric
Covering with polyester fiber
Has removable cover made by fabric and leather
Both single and double bed available
Has polyurethane foam that enhances the overall beauty
Has double panelled pine and poplar
Bed Caress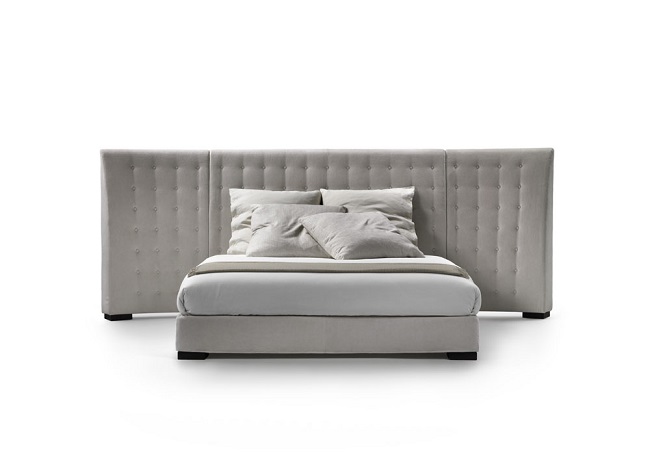 Well-known designer Hutton John designed it 2004 which is characterized by Italian furniture brand Flexform Mood. The main material of the collection is fabric.
Feature:
Upholstery fabric
Wide headboard
Available lateral panels
Timber frame with polyurethane
Has genuine oak
Bed Coverbed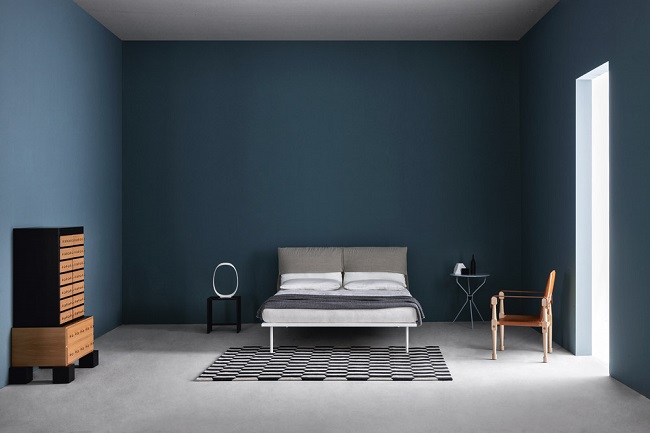 Latest design for double bed. Famous designer von Schewen Anna designed this. Italian furniture brand Zanotta launched it in 2015.
Feature:
Minimalist style included
Avail metal frame that lasts long
Has soft padded headboard
Use polyester fiber
Removal upholstery
Materials are fabric and steel
Natural Vanished staves
Bed Ayame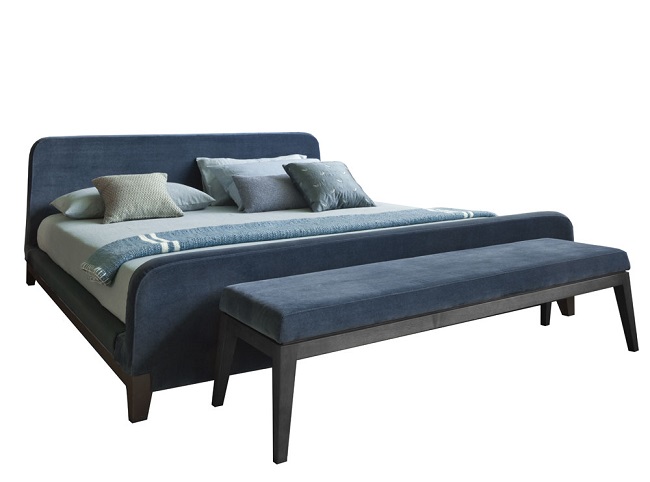 Ayame is collection of Tisettanta designed by Zanotto Paolo. It is very recently collection for designer Italian double bed.
Feature:
Has classic classic aesthetics
Look more modern
Genuine wooden frame and headboard
Main materials are wood and fabric. But fabric and leather are available
And avail footboard
[:]
Il Piccolo, attivita' di famiglia di seconda generazione, apre il proprio showroom a Lugano. Con oltre 40 anni di esperienza Il Piccolo porta con sé un bagaglio di conoscenze tecniche e progettuali di assoluto livello, grazie ai numerosi interni progettati e arredati in tutto il mondo. Inoltre, Il Piccolo rappresenta molti dei marchi