Il Piccolo Blog
[:en]Italian Bedroom Furniture: Things to Know to Arrange Perfectly[:]
[:en]While looking the art of interior design, you never think without modern bedroom furniture. Similarly, the collection of furniture can play a vital role too. The perfection of beauty of inner of dream home depends on how you are capable to think on these two. Keep in mind that Italian modern bedroom furniture assures you accepting an natural art on needed accessories especially furniture facts.
Don't worry about the collection of Italian furniture if you are with ilpiccolodesign. This is because that it will ensure you high quality bedroom furniture from all consideration you desire.
But it also truth that it is not the end of task only buying bedroom furniture. Next to buy, the most important and challenging task is to arrange perfectly. Those who are novice about may totally fail to do this exactly. Here are tips that one can learn about how to arrange furniture perfectly in bedroom.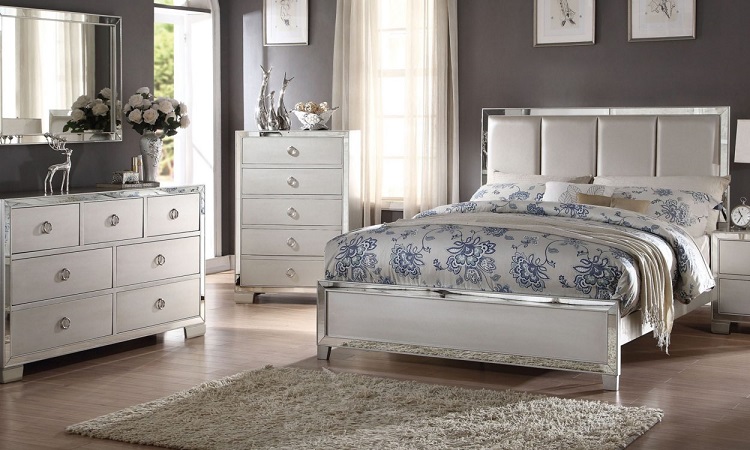 Never use unnecessary furniture
If this is an apartment, there will not be available of extra space. This will be the first difficulty to one who plans to buy bedroom furniture newly. The first and foremost tip is to remove unnecessary furniture from the place you determine to arrange the furniture. Moreover, if you are looking the true beauty of a small room, you should make less the use of furniture.
Never forget to think about function
Proper thinking about functionality can be most effective to decorate your room. List what you need or not in the room. Overloaded a room with Italian bedroom furniture will never produce a classic look that usually does easily. Setting up a tv along with keeping enough space to walk will great option to make your small room nicely decorated to look bigger.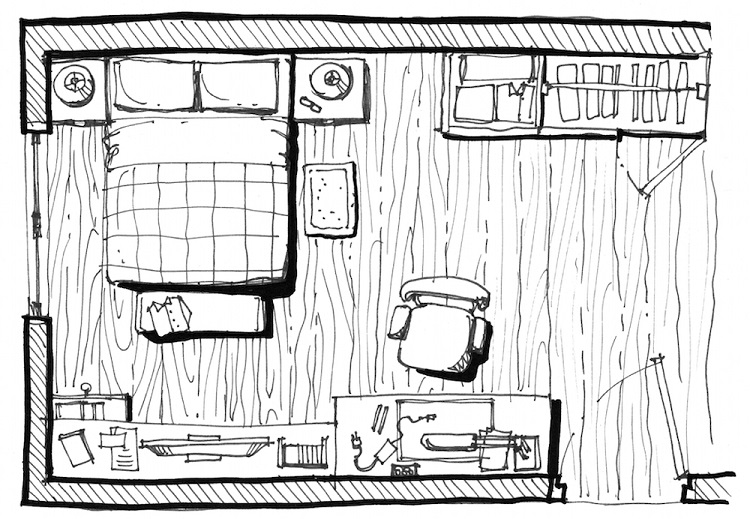 Make a sketch
Before going to marketplace to buy Italian modern bedroom furniture, make a sketch of your room. This is the best way to know the space of your room. While looking the furniture collection, you should apply the sketch on furniture. Realize what it suitable or not for your room space. Compare various brands like as ilpicollo. The way will go you to the best one you desire for your furniture.
Place the Furniture First
It is never possible to get the faults without placing the furniture in your bedroom. If once you place it, you will understand what needs to keep or remove from the room. Look around the room and strongly realize what is beneficial for. Keep them in and remove the unnecessary.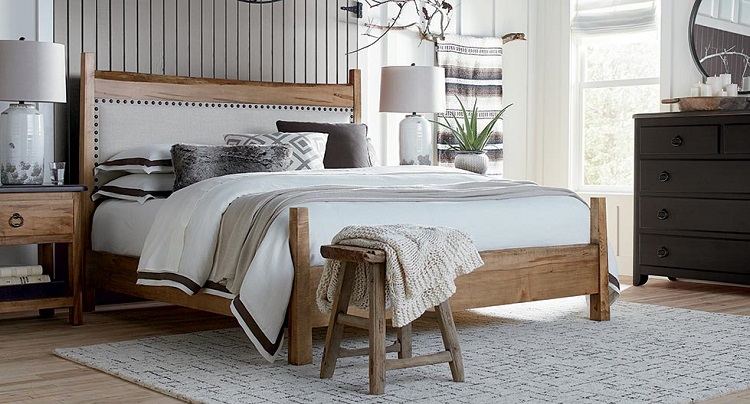 Thinks about accessories
Only having bed in your room doesn't produce the perfect looks. Then you can consider accessories like table, desk, dresser, shelves and chairs or anythings. Usually you can arrange a table as accessory of your room. Next to table, you can consider dresser to set in the opposite of the wall and a desk in the corner of the room. You can also arrange some accessories if the room have more space. [:]
Il Piccolo, attivita' di famiglia di seconda generazione, apre il proprio showroom a Lugano. Con oltre 40 anni di esperienza Il Piccolo porta con sé un bagaglio di conoscenze tecniche e progettuali di assoluto livello, grazie ai numerosi interni progettati e arredati in tutto il mondo. Inoltre, Il Piccolo rappresenta molti dei marchi