Il Piccolo Blog
[:en]How To Fit Your Home By Italian Antique Furniture[:]
[:en]Why need italian antique furniture in lieu of modern furniture for home decorating? Many reasons are there for. Basically, custom and traditional lover can choose antique instead of modern italian furniture. But, it is quite tough to decorate inner of home by antique where modern furniture generates strong appeal easily.  It doesn't mean that antique furniture fails to generate eye-touching appeal for inner of home.
Knowing some tricks will greatly be helpful to those who are planning to buy antique furniture made in Italy for decorating home. Only by these tricks, one can know easily how antique furniture works and how it generates appeal into home. Here are some of ways you can regard as your considerations in order to fit your home by italian antique furniture.
1.To make strong appeal by italian antique furniture, one needs to know design what is desired. Measuring the space where you plan to set will be right option to select a design. As it is substitute of modern furniture, you have to look around where the windows are there. Coming to inside the natural light is an attractive way that may be helpful to select right design for home. A chaise longue along with antique armchair may the perfect choice for.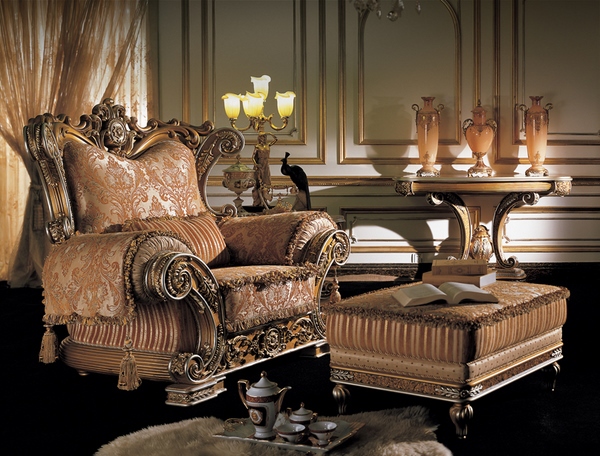 2. Realize what comfortableness is desired by you. As you choose it in lieu of modern furniture, you have to consider what is practical and useful or not. Buying antique dining table made in Italy surely makes your life ease and comfort. It is better to add some modern chairs with antique dining table. Both of them surely generate traditional and modern looks into your home. While looking antique dining, never forget to think about craftsmanship.
3.If you are looking for harmony of a room, you will characterize this room by antique furniture. This is the great way that can't be imagined by others. Determining to get sophisticated look, it is better to buy modern furniture that are usually used for little space. But same designed furniture fails to generate the exact look. To make a real look, you need to have a variation on design of furniture. Really, this will bear effective effect into home.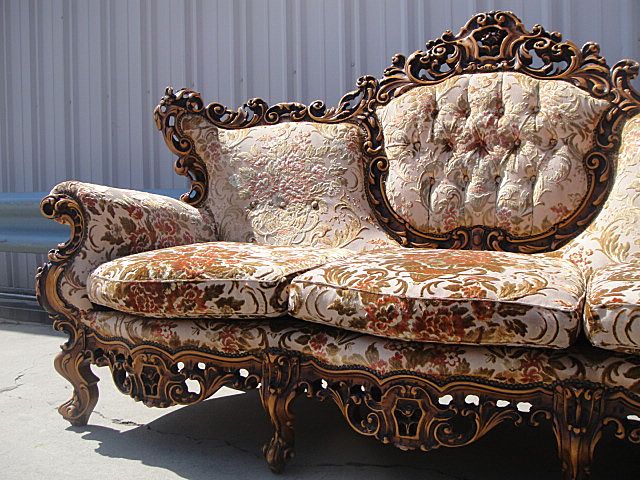 4.It is more effective to fit your room when you plan to create a backdrop for antique furniture. The beauty will be greatly modified by having a color block wall and mirror. Placing them behind the antique furniture may assist to modify the beauty you desire.
5.Combination of some modern accessories with antique italian furniture generates a theme that is really eye-touching. Such, to place sophisticated lambs can emphasize the beauty with antique furniture. Placing beside antique dresser and modern table can generate something special looks.[:]
Il Piccolo, attivita' di famiglia di seconda generazione, apre il proprio showroom a Lugano. Con oltre 40 anni di esperienza Il Piccolo porta con sé un bagaglio di conoscenze tecniche e progettuali di assoluto livello, grazie ai numerosi interni progettati e arredati in tutto il mondo. Inoltre, Il Piccolo rappresenta molti dei marchi