Il Piccolo Blog
[:en]Get The Best Collection of Modern Italian Office Furniture[:]
[:en]Realizing the perfection of office decorating is more important than those of other ideas one usually thinks before launching an office. We all know that well decorated office represents something pleasure one desires. So, nicely decorated by modern office furniture can emphasize the overall activity of the office in home or anywhere.
While decorating the office newly, one has to acquire clear concept the best collection of office furniture. On this consideration, italian office furniture can be chosen as one's choice where you get high end furniture for office totally made by Italy. Ilpiccolodesign may help you getting the luxurious italian office furniture.
The Best Collection of Modern Italian Office Furniture
Italian Office Desk Furniture: When you are planning to launch an office, you surely think about the office desk. You can have a variety about office desk. Such —-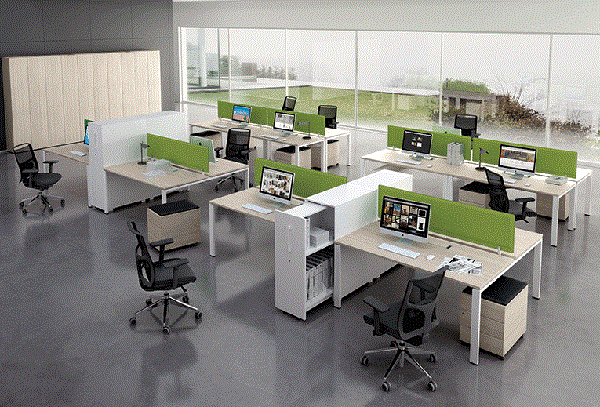 Design Desk: This desk is only for where a boss usually sits. So, when you are planning to buy a design desk, you can think about italian furniture brands which are producing the most sophisticated design desk. Moreover, this type of desk usually enhances the beauty of office.
Executive Desk:  An office has many executive officers. So, the office usually needs executive desk. To get high end executive desk, italian brands may be perfect choice for you. Besides, Ilpiccolodesign can provide you well-known brands for modern executive desk made by Italy.
Tasks Desk: It is place where all kinds of activities are done here. Usually, here is many stuffs. So, There needs much task desk. Involving technological advancement, italian brands provide tasks desk with reasonable style, color and price.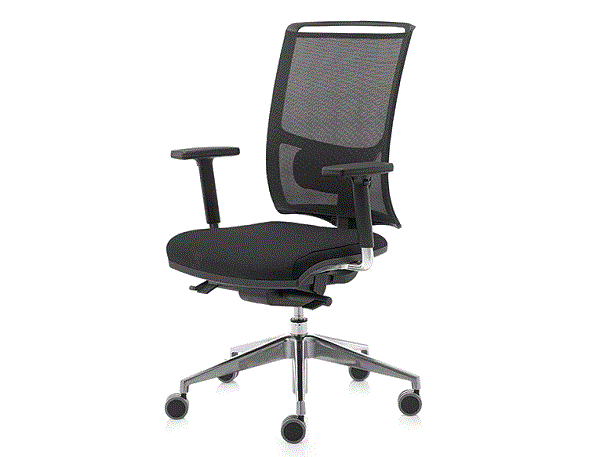 Modern Italian Office Chair: Chair is important elements which is usually used for sitting by stuff, executive and guests. A great collection of chair made by Italy may be as —-
Excutive Chair
Task Chair
Waiting Chair
Basically, these three kinds of hairs are usually used in an office. You can choose this made by Italy for your office as you want to get high end furniture.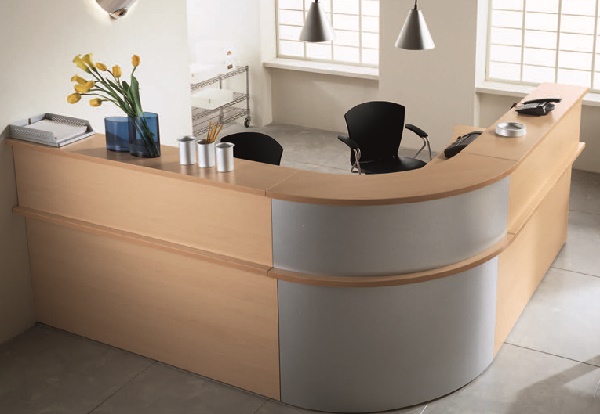 Italian Receptionist Furniture: A receptionist needs for an office. Including the receptionist desk with italian furniture may be perfect choice if you want to get the real theme of an office. Visit Dellarovere to get high end receptionist furniture and more.
Italian Meeting Table: To meet with clients, a meeting table is much needed in an office. Modern collection of meeting table will be chosen from italian brands which are providing high end furniture for office.
Italian Waiting Sofas: It is much needed for those who are guest of an office. Leather and fabric sofas made by Italy will be perfect choice for waiting sofas.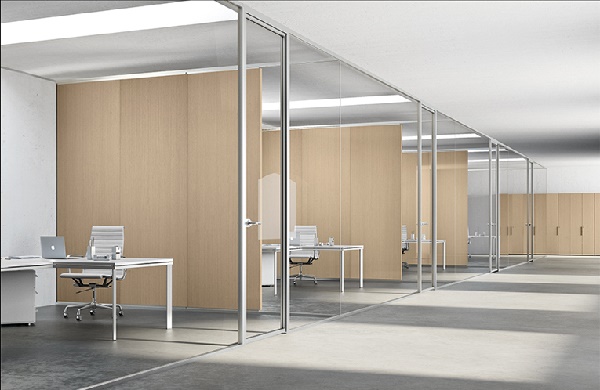 Partitions:  It is a great possibility to enhance the beauty of inner of office by having modern partitions. It really helps to give idea about how the office is. Two types of italian partitions are…..
Monolithic Partition
Equipped Partition
[:]