Il Piccolo Blog
[:en]Get The Best Collection of Italian Modular Sofas You Desire[:]
[:en]A variety of modern Italian sofas are available in market in order to beautify the inner of room. The collection of Italian sofas varies from style, design, size and more. When it is time to buy, modular sofas made in Italy may be worth choosing. It allows extended or large family where sectional and combined sofas never perform perfectly.
While looking for modular sofas, it is absolutely quite hard to find the right place where well-featured sofas made in Italy are provided.  If you are in trouble to choose the right brand you desire, the content may guide you knowing some of the best collection of modular sofas characterized by Italian brands.
Keep following ……..
Set Shanghai Tip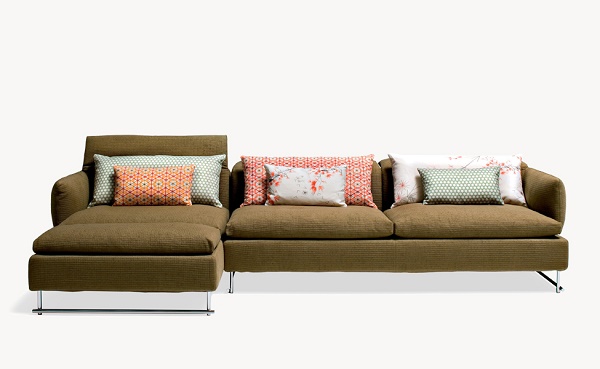 It is a product of Italian brand 'Moroso' designed by Urquiola Patricia. The main material of the collection is fabric launching in 2006. The features are excellent.
Features:
Avail removable cover requiring fabric and leather
Have series of seats
Have polyurethane foam and polyester fiber
Avail in various types
Excellent mechanism
  Set Extra Wall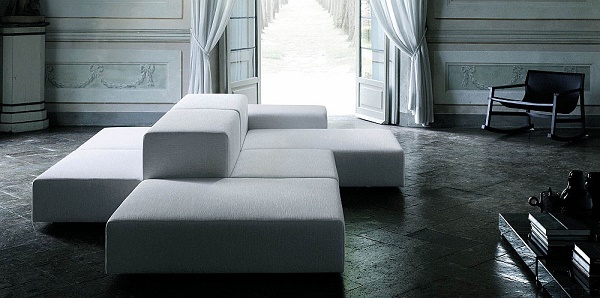 Living Divani launched it in 2002. Prominent  designer Lissoni Piero designed it with fabric. It is perfect on size to set up and features are excellent.
Features:
Combining and finishing wide range
Seat bases made by wooden frame
Has Adjustable black PVC
It is fully removal required leather and fabric
Can be used for outdoors purposes
Set Barret
It has very recently launched in marketplace. It is designed by Lazzeroni Roberto. Flexform Mood characterized it with fully fabric that ensures excellent features.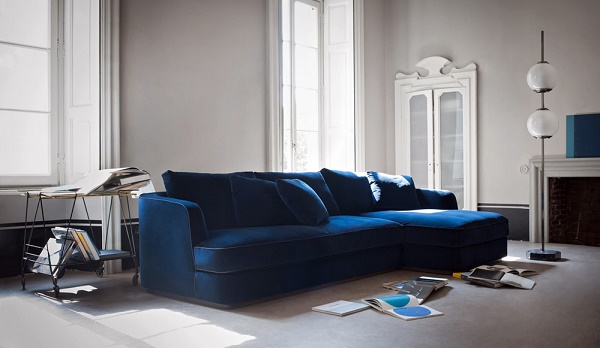 Features:
Has genuine leather
Avail two-seater module
Soft furnishing that ensures much comfortableness
The feet is made with solid wood
Requiring upholstery leather and fabric, it is available in types since 2012
Arrangement Cover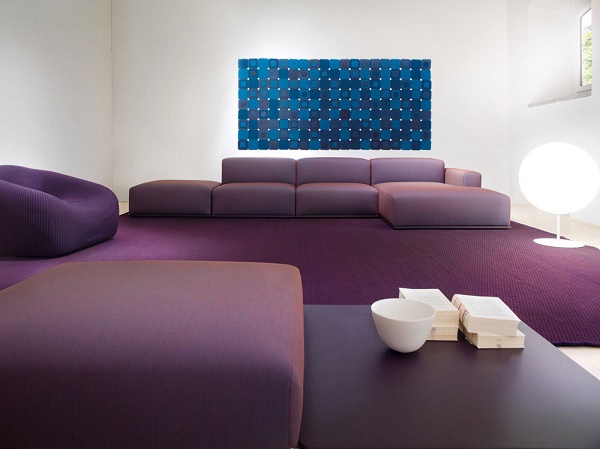 It is recent collection of Paola Lenti designed by Carrasco Victor made with fabric. Long relaxation will be provided from here by using this collection. It is including a small table.
Features:
Basically the structure is made with solid wood
Available in coloring design
Various colors are used here to make it innovative
Including a small table where a little storage allows to use
Adjustable covering system
Set Pianoalto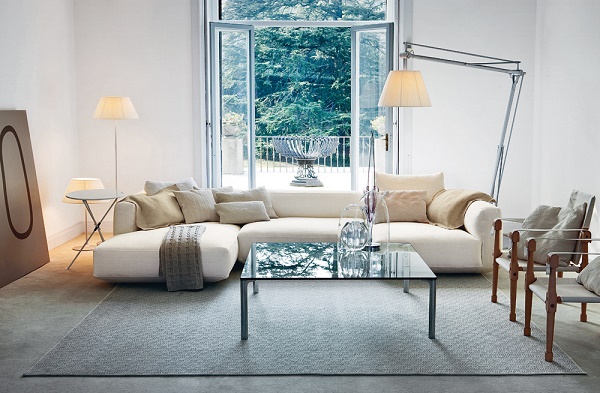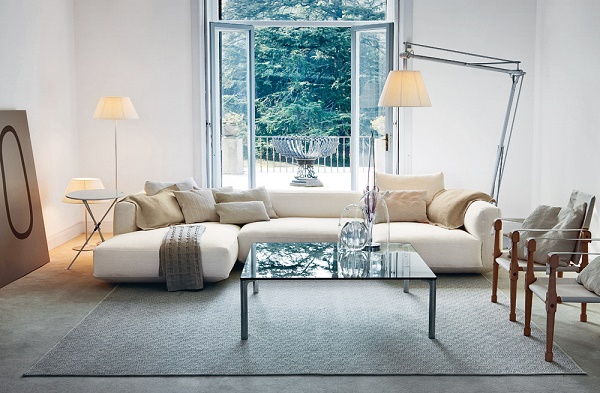 It assures a modern look never lost after a while. It is a series of Zanotta designed by well-known designer Palomba Ludovica+Roberto and launched in 2012 containing of fabric. It ensures excellent look having quality features.
Features:
Available removle cover with fabric and leather
Available in different sizes
Ensures long durability for having high quality material
Structural character is so special no one denies to pick it up
[:]
Il Piccolo, attivita' di famiglia di seconda generazione, apre il proprio showroom a Lugano. Con oltre 40 anni di esperienza Il Piccolo porta con sé un bagaglio di conoscenze tecniche e progettuali di assoluto livello, grazie ai numerosi interni progettati e arredati in tutto il mondo. Inoltre, Il Piccolo rappresenta molti dei marchi