Il Piccolo Blog
[:en]What to Consider While Buying Modern Italian Bathroom Furniture[:]
[:en]Selecting proper italian furniture for bathroom is not quite hard. But this will be turned into difficulties when you are novice of buying the furniture. It is also a hard task when it is time for searching modern italian bathroom furniture. If you are totally novice to buy the furniture, you will be in dilemma. What do you do then?
Just keep in mind some ideas that will be must beneficial for you to buy the Italian furniture for bathroom in. What are the ideas? Just follow the below ideas if you want to buy furniture for bathroom in perfectly as a novice seeker of furniture. Let's get started……..
Think First What Type of Furniture Are You Looking For?
Primarily, you have to do this. If you are unable to do this, you will never reach your desire for furniture. In italian furniture marketplace, you will avail various types of styles. Whenever you think is so that you must need bathroom furniture to understand what you want for. When you look for modern meaning stylish furniture, you will avail some advantages like as storage, bathroom cabinets and storage units. Modern furniture provides these benefits.
If you think so, you can pick up modern italian furniture getting facility for vast internal storage. If you think that you need only a piece of furniture, you can have choice on vanity units.
Before buying furniture, we all have to look around what furniture we have available in home and consider what furniture suit for you.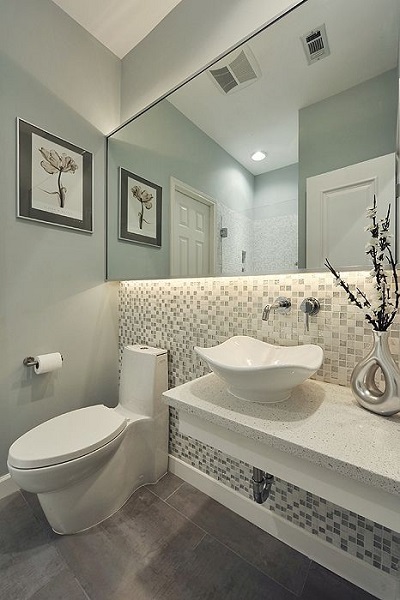 Want Style or Practicality?
While thinking to buy bathroom furniture, you have to consider two facts, style or practicality. Both of these are crucial for ones lifestyle.
When it is shared bathroom, you never think to buy stylish furniture. Instead of it, you would better to think practicality. Shared bathroom allows having many things where you never find gorgeous look. Also here you get less space against many things.
It is great to get a gorgeous look of bathroom when there have a personal bathroom. Here you get much space to decorate nicely. There you can set up stylish furniture units which may impact on extra look.
But storage units and bathroom cabinets are equally important to both of these, style or practicality.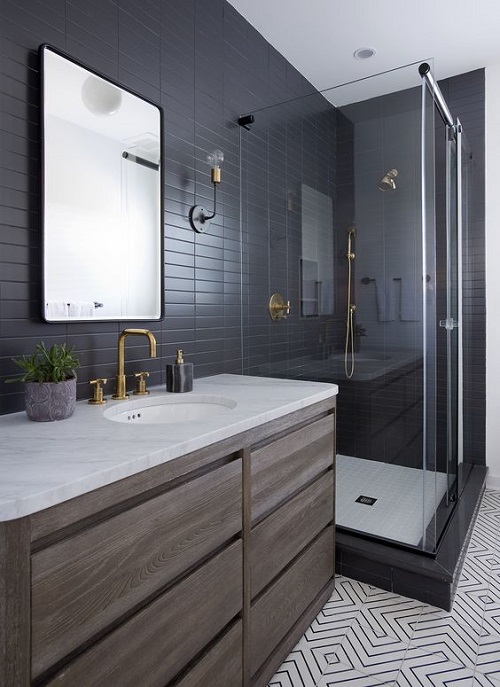 Never Forget to Think about Location
Setting up the bathroom sets properly is the most of any tasks for bathroom. Before buying the furniture, you should look the space you have for bathroom. Right place indicates to install right set. That means the extra beauty of bathroom in spite of being the space small. Never forget to look around the space and think how much space you have now.
Pick Up Right Size
The size of room is small. But the buying furniture units for bathroom are larger than bathroom's space. That means no idea about the size between bathroom and furniture unit. So, when you primarily go for the furniture units, you have to know the size the room you have for bathroom. This will make you perfect to find the furniture that suits with available space.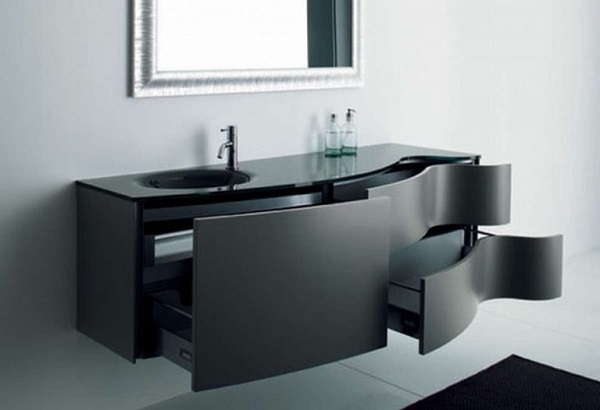 Think About Durability
When there is short time furniture units for bathroom, you need to repair or exchange after a while. That means to make you bore for doing this. On the other hand, long durability products ensure you long term facility. Obviously you don't expect the thing that makes you bore and irritate. While searching italian modern bathroom furniture, you must have known about the long term durability. Compare this fact with many brands. Searching online will be great opportunity to compare this fact.[:]