Il Piccolo Blog
[:en]How to Compare Italian Leather Sofa Quality[:]
[:en]Leather sofa made by Italy is traditionally different from any other countries in europe as well the world. It is more crucial to regard some factors while buying Italian leather sofas. Comparing comfort, durability, price, materials and quality is firstly considerable for sofa made of leather in Italy. When it times for leather sofa or furniture, the most important factor all have to consider is the quality.
But why the quality of italian leather sofa is different? Here are some questions which will clear you about the sofa made of leather in Italy. Let's get started —
Question One: Leather
The first and foremost fact is to consider the leather which has already been used in sofa. Traditionally, the furniture providers in Italy try to add extra attention on leather sofa so that it can have strong appeal. When it is time to compare the leather of sofa, you firstly consider the look and feel of the sofa. The softer the sofa, the greater the feel. Ensuring the long durable and valuable (grain leather-matte leather) , the italian designers produce the sofa with artistic feature and look.
Question Two: Dyeing
In order to intensify the beauty of sofa, various types of dyes are used. As dye is only a protective care, the durability of sofa basically depends on leather which is used. Literately, the italian designers are very careful when they use dye in luxurious sofa made by leather. First they divide the leather, then examine the types of dye and use the dye which is suitable for. Just compare the dyeing of sofa while searching the quality of furniture or sofa contained leather.
Question Three: Construction
Moving while sitting on sofa is not good at all. This is because; here is not suitable construction. The time when you are looking leather furniture can consider the construction. Having high quality wood for using the frame of sofa made the construction strongly. Also you can compare the supports, frames, joints while looking the furniture made by leather in Italy.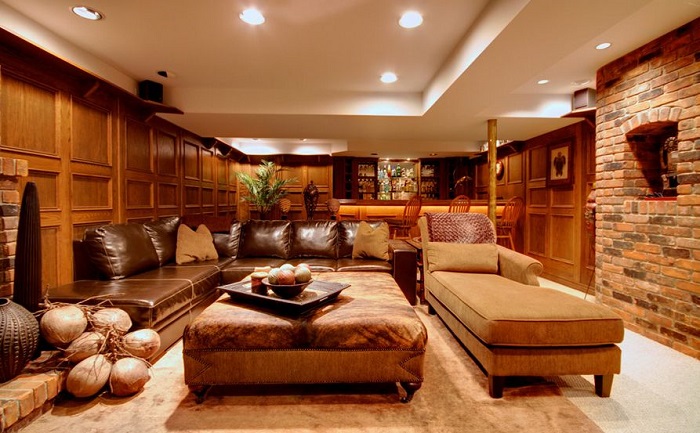 Question Four: Stitching
It is very needed to have good quality stitching for leather sofa as well any kind of furniture required leather. Good stitching means that there is no fraying into the sofa. It is great trick to compare the quality of leather furniture. Also consider the smoothness of sofa while regarding this fact.
Question Five: Padding
The overall quality basically depends on what padding the sofa or furniture has. The high quality leather always supports the best padding. It is noticeable that italian leather sofa allows to use removable covers in order to replace leather. The great advantage is only for repair to be seemed new.
Just ask these basics while looking for the best quality leather sofa. You can consider not only for sofa but also for any kind of leather sofa.[:]
Il Piccolo, attivita' di famiglia di seconda generazione, apre il proprio showroom a Lugano. Con oltre 40 anni di esperienza Il Piccolo porta con sé un bagaglio di conoscenze tecniche e progettuali di assoluto livello, grazie ai numerosi interni progettati e arredati in tutto il mondo. Inoltre, Il Piccolo rappresenta molti dei marchi