Il Piccolo Blog
[:en]Choose Wonderful Furniture From Italy With Minimum Spending[:]
[:en]Wonderful furniture made in italy by less budget seems to be difficult when it is time to buy. Is it really possible? Why not? Just make you tricky before buying italian furniture. What can you do for that? Bearing some ideas in mind will make you tricky about 'How to Buy Wonderful Italian Furniture With Minimum Spending'.
Here you get some beneficial ideas which practically help you while buying modern or wonderful furniture having a less budget. Let's get started-
Regard Wooden Italian Furniture
When you determine to use furniture, you obviously pack up wooden furniture as you have lower budget. It doesn't mean that you will never expect getting the facility what modern metals easily require. Basically three types of woods like solid wood, veneers, and particle board or composite wood are not less durable than metal. These ensure modern facility with minimum cost.  Moreover, italian furniture has a popularity on its artistic beauty that looks decent.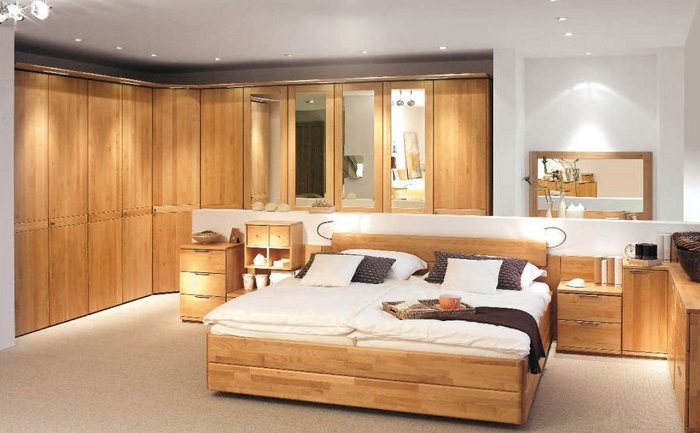 Always Pick The Right Time To Buy
The prices of furniture never remain still. Sometimes goes high and sometimes down. The time when it is down is a perfect time to buy italian furniture. Never miss this change. Especially, memorial days of italy make you puzzle how the demand of the furniture is. Basically, you never expect wonderful furniture with lower cost in this season. Except this season, you can go to marketplace to buy this. The great opportunity will come before Christmas. Wait till this season come in order to get the highest discount. Undoubtedly, you can then buy your expected furniture with minimum cost.
Used Furniture Is a Big Opportunity
Some used furniture provides what new furniture can't perform. The main cause of it is material what are usually used in. This opportunity can cut your budget that you expect. While buying used italian furniture for living room or more, you then will consider some facts such as rips, stains, tears, water marks, and scratches. Change the parts which are damaged that given you a new look on furniture. Always look on if is the insider of couch or chair. Don't forget to check cushions by sitting on it for a while. Just realize what you feel or not. Then you decide what you will do.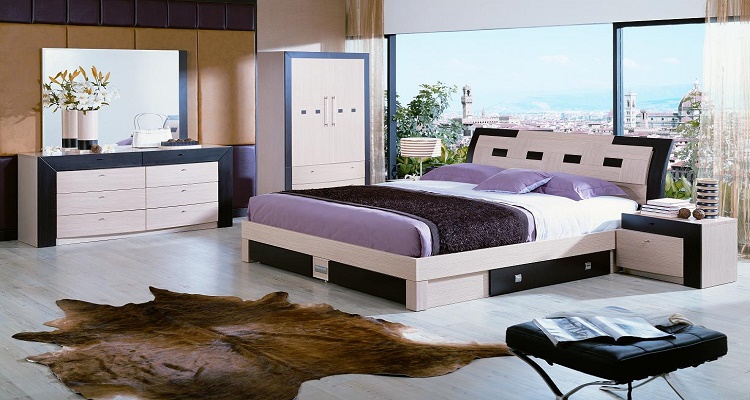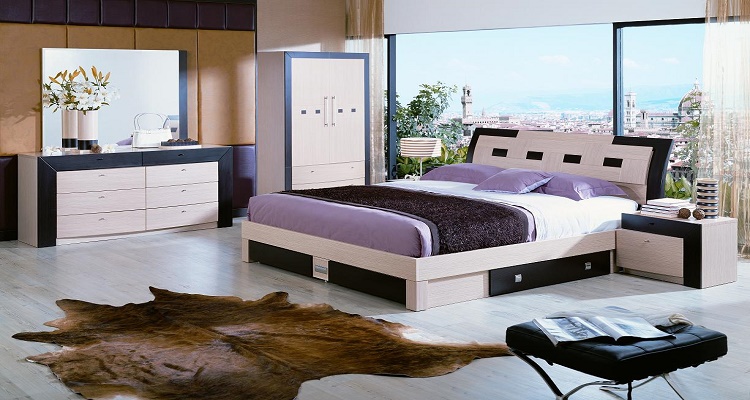 Don't Forget Bargaining
Someone feels shame while bargaining on prices of furniture. If you look for the italian furniture with lower cost, you have to bargain with seller. This will make a big change on your budget. It is true that bargaining makes one irritate and uneasy that is never expected by one. You will see fixed price and multiple prices stores. First avoid fixed price furniture. Go through multiple stores. Talk about discount what they avail. If you don't find the offer, you can go to anywhere.  By the way, you can compare more stores; hope that you go through there where you want to go for furniture to cut your budget. Or look around where free furniture is available against buying one piece.
I hope that these will make your tricky to save your budget while buying italian furniture. Moreover, you can make you expert to cut your budget by anyway what you feel free and ease.[:]
Il Piccolo, attivita' di famiglia di seconda generazione, apre il proprio showroom a Lugano. Con oltre 40 anni di esperienza Il Piccolo porta con sé un bagaglio di conoscenze tecniche e progettuali di assoluto livello, grazie ai numerosi interni progettati e arredati in tutto il mondo. Inoltre, Il Piccolo rappresenta molti dei marchi