Il Piccolo Blog
[:en]How To Choose Italian Office Furniture Perfectly [:]
[:en]The relation between employee and furniture of an office is close. As an employee, an italian have to spent more than 8 hours in office. May one question what is the relation of working hour with the title? I just want to make you understand what relation between employee and furniture.
Organizing the whole day working hour (minimum 8 hours in italy) is a major duty of an employee. Duty vs comfortableness is another choice for employee. Office furniture containing comfort is a great advantage to take the better duty from employee.
So, selecting right italain modern office furniture is not easy task at all when you are novice of establishing a new office. In this consideration, some effective ideas must need before going to buy italian furniture for your new office. Here you get some stunning ideas which help you to choose the furniture perfectly.
Find Out Your Needs First
Primarily, you have to know what amounts of furniture you need in new office. There are differences on choosing furniture for office. In this consideration, you can follow an adviser who once launched new office. Tell him about your office and new furniture. He will perfectly teach you how much type of furniture you need for your office. Also, you can think about the type of work you plan to observe in your office.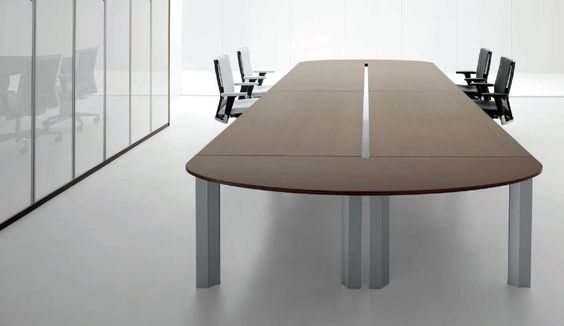 Space Is A Big Factor
Later, you have to judge the space your office has. Space of office indicates you what kinds of furniture you need. Much space allows having much employee. If there have much, you have to require much furniture. On the contrary, you need less office furniture when the space and employee are less. Look around the chair and desks which you plan to set up your office.
Consider The Interiors
When you want a gorgeous beauty, you have to know about the interiors your office has. Interiors of a room mean to have space of the room, color, curtains and the wall. You never neglect these facts before buying Italian office furniture. These interiors ensure perfection on looking.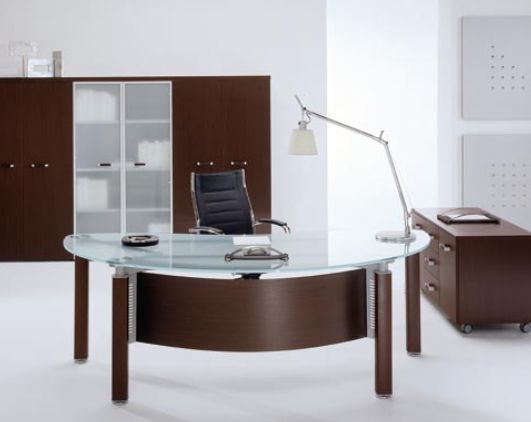 Always Look At Aesthetics
Modern italian furniture manufacturers are careful about aesthetics. Aesthetics means to have sophisticated design, color and style. When you are thinking about buying new furniture for office, you have to bear it in your mind. This is because; it bears your company or brand's name and fame which is regarded the most important asset for anyone.
Think About Comfortableness
As it is mentioned primarily that work and comfortableness are closely related for employee. If the furniture allows more comfort that means, your employee will give close attention on duty. Giving best attention to duty by employee is an effective component of an office. So, when you are planning to buy office furniture, you have to consider the comfortableness what requires from buying furniture. Buy chair and desks or cubicles if they surely provide comfortableness to stuffs or employee.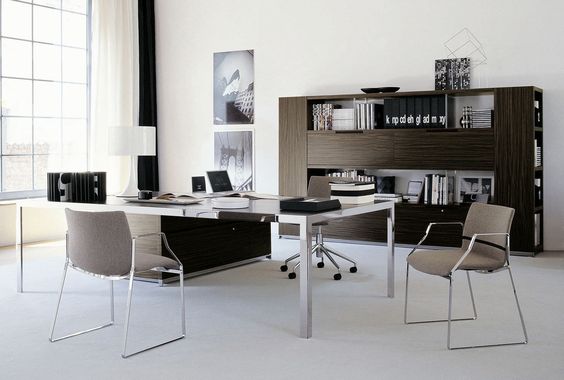 Pay A Big Budget
Pay big budget, get the best office furniture. As you are looking so sophisticated furniture, you need a smart budget. Only budget allows what kinds of furniture are need for. As it is office furniture, you need budget more than home decorating furniture. An office needs much furniture sets where you can get offer from the brands. So, be ready to pay a big budget as it is for only new office furniture.
All these are equally important before buying modern italian office furniture. Otherwise, as a novice, you can go through an expert who was once related to it. This will also be beneficial to you or anyone who is planning to establish a new office.[:]