Il Piccolo Blog
[:en]Why You Choose Designer Italian Furniture To Decorate In Christmas [:]
[:en]Christmas is the occasion for the Christian community and at that time we all are given treat as well as our friends and family. On this day we decorate our home and treat us to change the looks of our house. We can buy new designer furniture for Christmas days to redecorate our home. Italian designer furniture's are highly configured and outstanding looks which decorate our home gorgeously.
Christmas and New Year does have just few days distance. Those days are party times and we all love to make tremendous party. To decorate our home with modern Italian designer furniture or modern contemporary furniture is the best decision. There are so many varieties we can found on Italian furniture market.
Design Your Dream House With Designer Italian Furniture In Christmas
Home is our heaven, we are like to decorate our house more attractively as much as we can. Most specifically when we are bored to use same furniture for long time we must change it and Christmas is the best time to change it. On the other hand we can found discount offer from several popular furniture brand where we can buy our desire furniture for our home.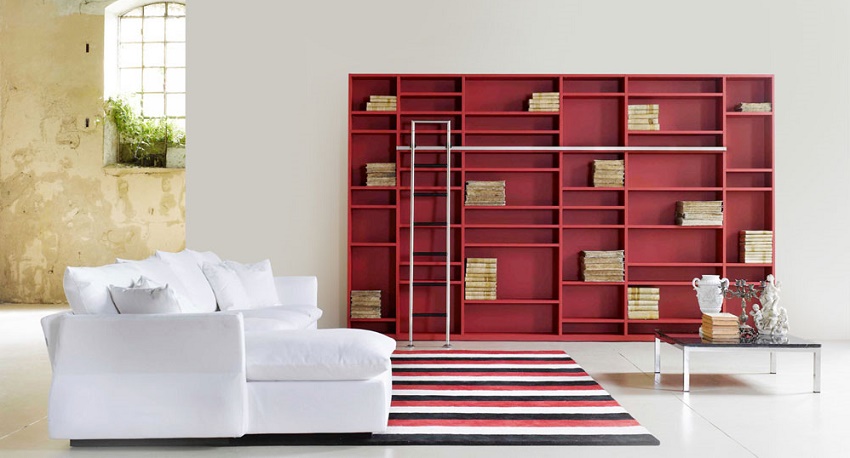 Some of the furniture brands are provided room setup furniture so that we does not go any other place. Target to celebrate Christmas festival and redecorate house we should select furniture to based our choice. Here are some specific category of furniture which is most likely by people to decorate on Christmas festival.
Christmas Tree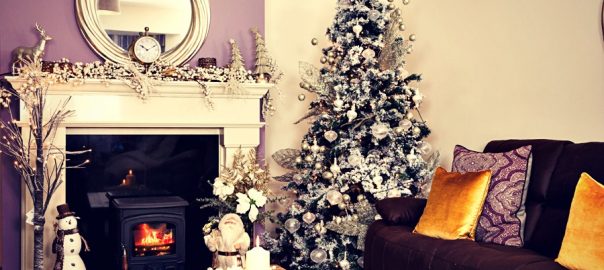 Christmas tree is the most common home décor furniture item. It's rare to not find a Christmas tree on people's house on Christmas day. Some people would like to setup that tree for permanently because it seems like a good luck symbol. There are so many furniture brands are created Christmas tree we can found in the market.
Living Room Furniture Design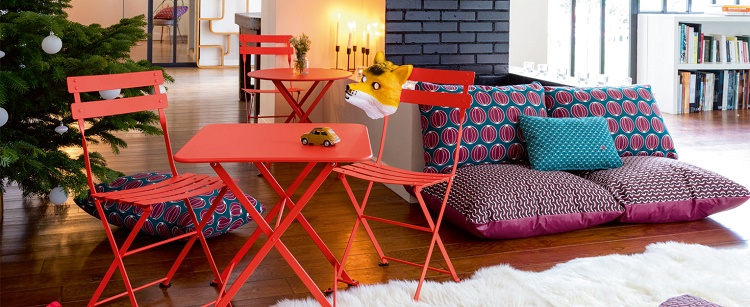 IL Piccolo interior designers and architects helped to find the right furniture to decorate our living room. They are already makes different of furniture's which is available on market.
Italian furniture companies are designed some particular furniture based on festival like Christmas day. Those furniture designs are able to maintain status so that we can show the level of us to our guest and feel them honor to come our home.
Delivery On Time
After ordering the desire furniture customers are feeling worried about on time furniture delivery. But furniture brands are taking good care about delivery before Christmas cause it's not like a normal delivery it contains some emotional matter with religious value. Maintain public function is not so easy, as a reputed furniture brand should take care customer right and give the chance to take designer Italian furniture taste from the right time.
Customers does not need to worry about furniture delivery on time. It's related about furniture brand reputation and brands are very much careful to maintain all that.[:]
Il Piccolo, attivita' di famiglia di seconda generazione, apre il proprio showroom a Lugano. Con oltre 40 anni di esperienza Il Piccolo porta con sé un bagaglio di conoscenze tecniche e progettuali di assoluto livello, grazie ai numerosi interni progettati e arredati in tutto il mondo. Inoltre, Il Piccolo rappresenta molti dei marchi