Il Piccolo Blog
[:en]5 Brilliant Ways To Use Designer Italian Sofa[:]
[:en]Most commonly we are using furniture for our home or office to increase the outlook so that we can make us different from others. Actually there are no rules to make us different but we all are happy to do that. It's true that sometime man to man wish can be same but the way to full fill is different. That's the main thing I want to clarify here. So, what about the designer Italian sofa? Why don't you try this? I am here to tell you the 5 brilliant ways to use designer Italian sofa at home and office as well.
Sofa For House Corner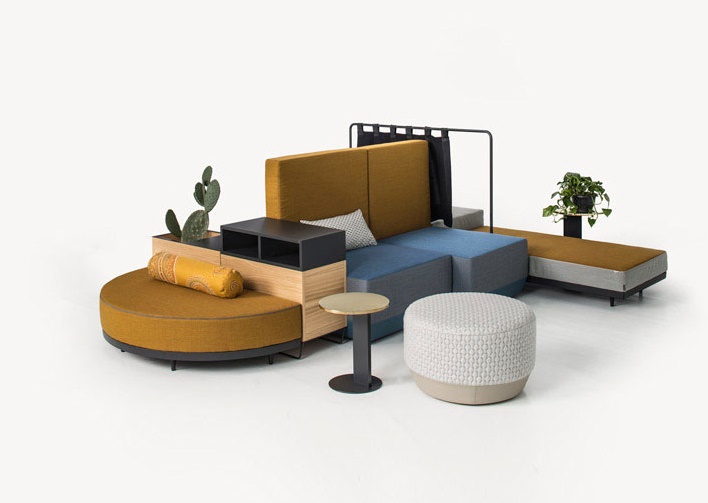 We are using sofa not only for sitting purpose, there are so many different things to use sofa at our house. A simple sofa can fill the blank space of our home but a designer Italian sofa can increase the beauty of the blank space. In fact we can use our room corners which could be not enough to setting up for other furniture's.
Sofa For Bedroom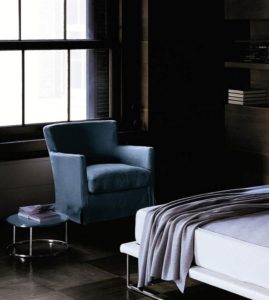 Bedroom is the most important for us and we would like to decorate it as much as we can. Sometime our bedroom has some lacking after decorate it by luxury furniture, on that case we can use simple sofa to overcome the lacking and designer Italian sofa is the best option.
Use Sofa as a Bed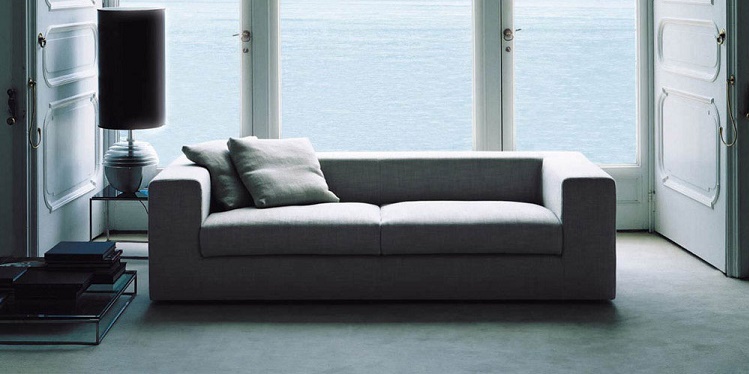 Sofa is most common furniture item of our living room, but common types of sofa is used only for sitting. Sometime we are having guest at home facing problem to sleep. Don't worry there are a simple solution we have. Modern Italian furniture designer have different types of sofa try designer Italian sofa which is also used as a bed.
Different Shapes & Design of Sofa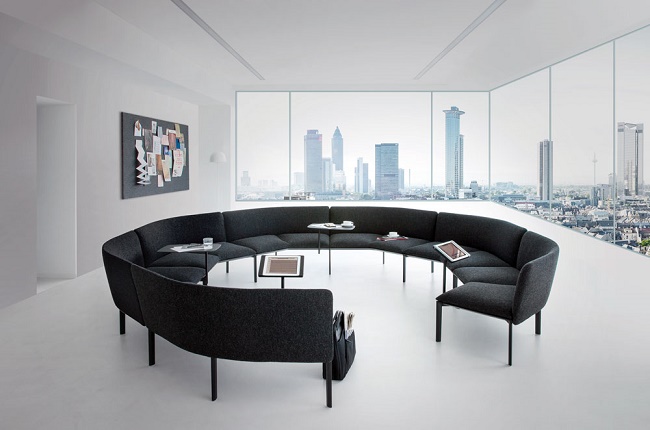 You can find different types, shapes and design of Italian sofa, so that you can chose or find proper sofa what you are looking for. We all know that where more options are available there we can take more advantage. Before chose designer Italian sofa decide the place where you are going to place sofa.
Flexible Placement Sofa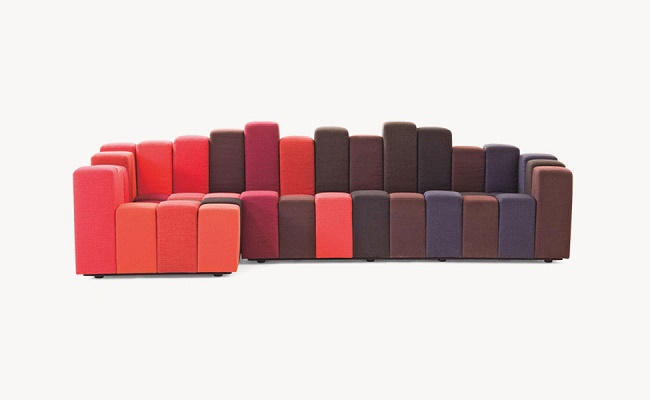 To choose furniture for our home we should take care about the outlook and also flexibility. Cause sometime we need to change decoration and if chosen furniture's are not flexible we are facing trouble. Designer Italian furniture has more flexibility and easy to placement everywhere we can. They are not only providing gorgeous design also provides flexibility.
Final thought is designer Italian sofa is not the only solution to decorate your home but this is one of the best furniture to get your living room elegance look. An Italian piece of furniture brings the taste of you and turns your empty room attractive looks.
Things That Make You Love Italian Sofa
When we are talking about designer Italian furniture generally people are thinking that those are very expensive where actually it was not. Most of the Italian furniture providers make the price affordable so that common people also used their furniture product and they also maintain the design and luxury. It's not so easy to getting world wide popularity, but Italian furniture designers and manufacturers make it happen. Modern Italian has some facts that makes you love to use, you could not ignore when you know all those facts. The facts are give bellow –
Quality of Italian Furniture
Any kind of furniture's we used need to maintain the quality. We can the best one which has proper quality and Italian furniture maker IL piccolo design take care all those things. They are providing designer Italian sofa for living room, home and for office also. IL piccolo design does not compromise about their quality and service they provide.
Italian Furniture Upholstery

Modern Italian furniture designers used different materials to looks gorgeous maintain luxury and increase outlooks. They are using fabric material, leather equipments, woods, steel and combination of more material what needed. That's the specialty of Italian modern furniture designers so that you can increase the glamour of your house to use upholstery furniture.
Size of Italian Furniture
 To choose home furniture size is matters. Large types of furniture's are just kill the space of our room. We need to choose the proper furniture to our living room which is actually suitable. It does mean the combination of the furniture makes you different from others. Follow the modern Italian furniture home decoration to get idea of the combination of large and small furniture setup of living room.[:]