Il Piccolo Blog
[:en]Italian Leather Sofa VS Fabric Sofa, Which Is Better?[:]
[:en]Next to bed, anyone gives close attention on sofa when it is time to adorn the inner of room. Possibly, it is thought with a view to spending enjoyable moment with family and others. It is not enough only buying sofa. But this is the enough when you choose right Italian sofa. Both comfortable and durability comes after thinking some stunning facts that may indicate perfectly for sofa choice.
Especially, leather and fabric sofa are available in Italy as well Europe. So, when you determine to buy sofa, you may puzzle in order to choose the types of sofa. Sofa contained leather and fabric make you puzzle what is the best sofa from twos.
Are you thinking about how to pick up your sofa contained leather and fabric? Just remind the below facts which may answer you what is suitable for you.
1. When you think about the comfortableness of each type of sofa, you easily get variation between those. Primarily, fabric sofa is more comfortable than leather. This is only because; the fabric sofas are made of soft foam that ensures exciting comfort to all. But it is not said that leather sofas are not able to give you more comfort. If you consider firm feel, you will obviously consider leather.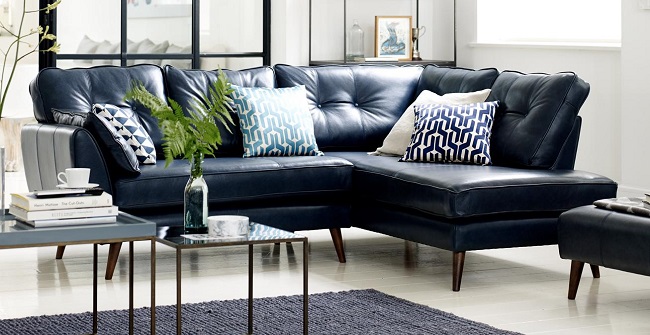 2. Budgeting is another fact while thinking about installing sofa in your home. The cost will be more if you plan to buy leather sofa. On the contrary, fabric sofa is also costly but not like leather. Fix your budget where you want to spend. Bear in mind that Budget will be cut a few when you look variety of sofa contained leather and fabric.
3. Appearance will teach you what you want from sofa. When you want to have a long elegance on your room, there is no alternative without leather sofa. Italian leather sofas ensure your room to look same elegance for a long time. In the sphere of elegance, fabric sofa is not comparable to leather. Though it looks gorgeous first, the elegance will lose daily.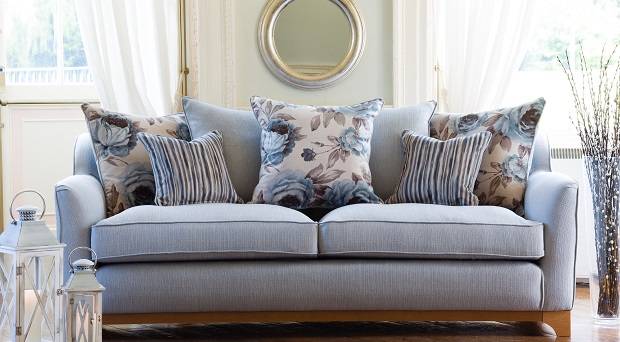 4. Both of these are made of modernism look. But here is little difference between leather and fabric. When fabric shows the glossy to the look style lovers, leather require classic look to the custom lovers.
5. After comfortableness, anyone who goes through choosing sofa surely considers the durability sofas have. It is thought that leather is more durable than fabric. But it is not said that fabric vanishes in a short time. The gorgeous look will surely come from fabric when leather never gives.
6.What is easy to care? It is a question to look sofa. It is easy to remove sketches from fabric where leather doesn't. Suggest to all those who have much kid's at home pick up fabric.
So which may you choose?
Think about your demand, compare your desire then pick up one you want.[:]
Il Piccolo, attivita' di famiglia di seconda generazione, apre il proprio showroom a Lugano. Con oltre 40 anni di esperienza Il Piccolo porta con sé un bagaglio di conoscenze tecniche e progettuali di assoluto livello, grazie ai numerosi interni progettati e arredati in tutto il mondo. Inoltre, Il Piccolo rappresenta molti dei marchi